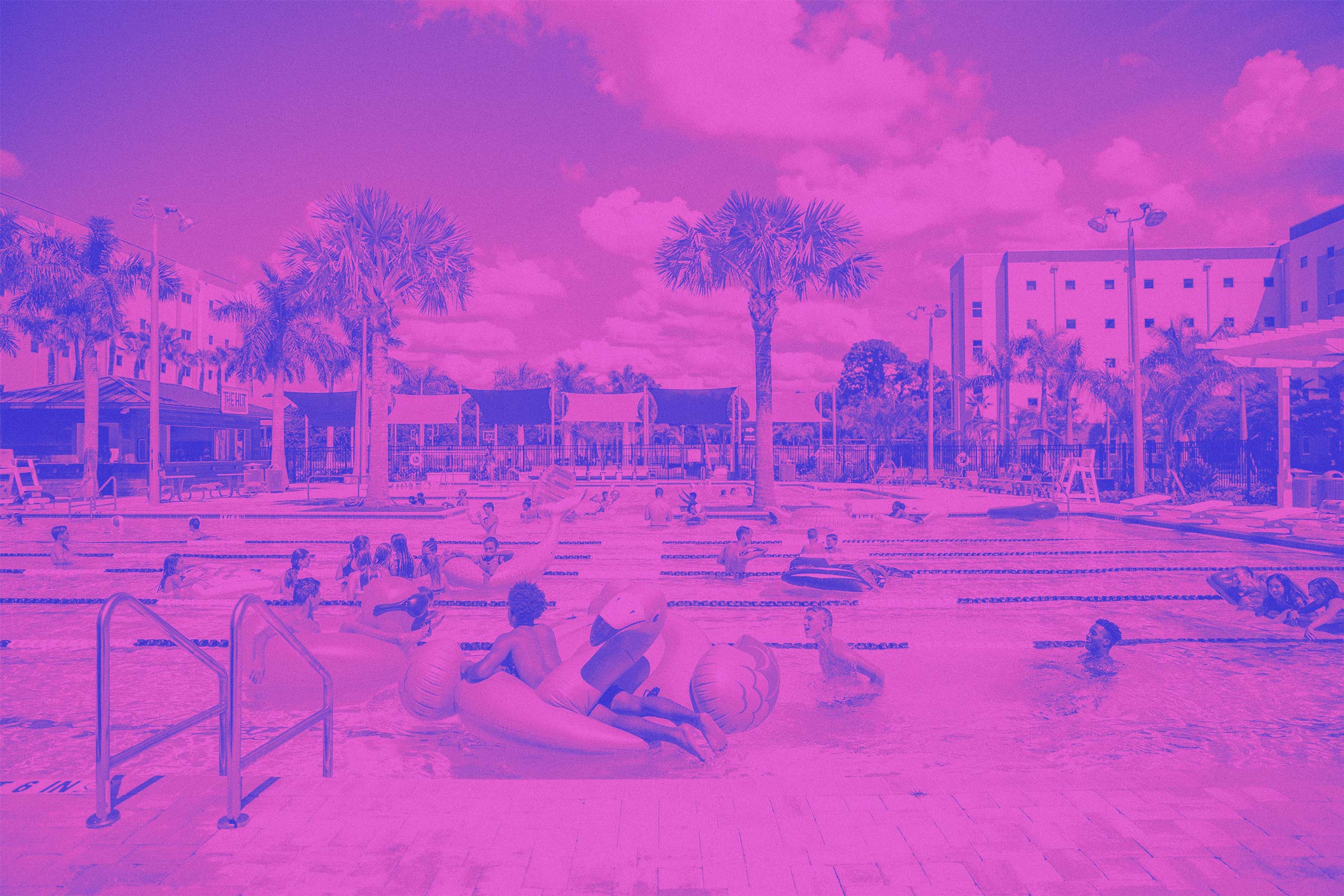 Summer 2023
Sport Camps
IMG Academy's summer camps begin June 4, 2023. Explore the available program options by sport, or request more information below to speak with a camp advisor. Regardless of your age or skill level, IMG has a program that will allow you to enhance your game this summer.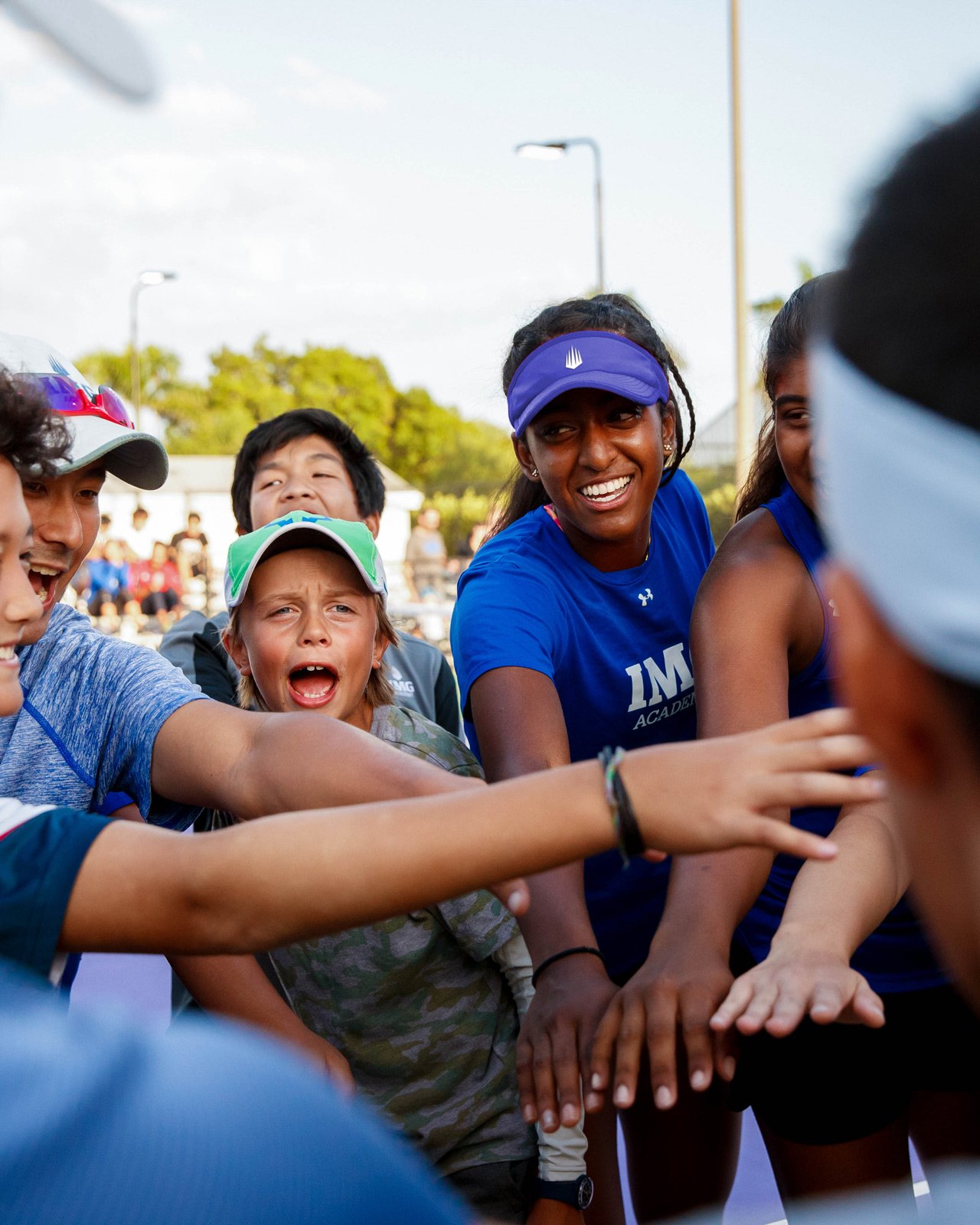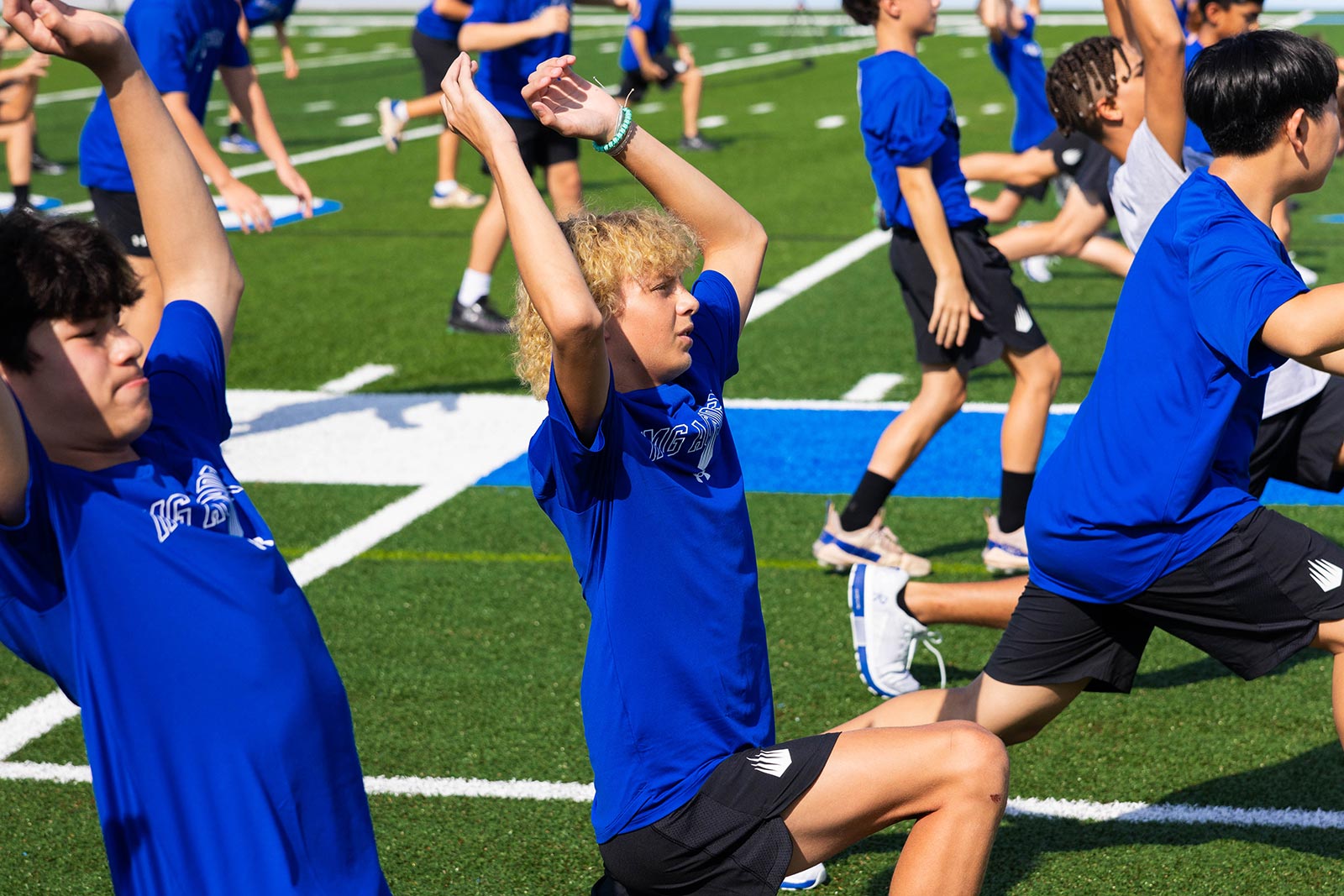 Customizable programs and duration options
As the nation's premier training and development sport camps, IMG camps help athletes of all abilities hone their skills with customizable programs and a proven methodology based on more than 40 years of expertise.
Check out our four available training programs for an in-depth look at how you can create the best camp experience to suit your goals.
Available training programs
IMG's four training programs are available for every sport and allow you to customize your camp experience.
Camps are available weekly, and ages vary by sport.
Check-in is on Sunday, and check out is the following Saturday.
Ages 10-18
IMG Camp
Our foundational experience that includes twice-daily training with our expert coaches
Ages 12-18
Total Athlete
Camp + includes additional performance training specialization sessions in areas like strength/power, speed/agility, confidence, leadership and more
Ages 10-18
Breakthrough
Camp + includes additional personalized training sessions with our coaches
Ages 12-18
Game Changer
IMG's most comprehensive and customizable instruction featuring Camp + Total Athlete + Breakthrough
Two sport-specific training sessions per day

Three core strength & conditioning sessions per week

One core mental toughness session per week

Coach's Training Evaluation

Bed sheets

Daily meals & hydration

Under Armour backpack

Additional training specialization per day

Personalized training sessions with coach

Customized instruction

$2,789

Price valid through
6:00PM EST

$3,239

Price valid through
6:00PM EST

$3,639

Price valid through
6:00PM EST

$4,089

Price valid through
6:00PM EST
Request Consultation
With a mix of on-campus and off-campus activities, an IMG Academy camp experience is the ultimate combination of training and fun. Space is limited. Talk to an advisor, and register today.
Other Available Programs & Services