IMG Fashion Camp
Camp specialists are standing by to help you find the right camp.
Unlike any other summer camp in the world, this is where you come to get unprecedented access and insights into how to make a career in the fashion industry: modeling, casting, makeup, photography/videography, styling, and brand building. Previous campers have signed with IMG Models and joined internships in the fashion industry.
Hosted by IMG Fashion, campers age 14 to 20 hear from speakers who are industry leaders, trendsetters and global icons, June 23 - June 29, 2019 at IMG Academy in Bradenton, Florida.

Program Overview
Casting
New for 2019. Learn directly from IMG Models executives who have nearly 50 years of combined casting experience and have signed some of the industry's most successful models, the inside information on how to stand out for casting directors, and more including:
The behind-the-scenes insights into what a casting experience will be
How to present yourself (what to wear and general appearance)
How to make an impression in 30 seconds or less
After the information session, everyone will have the chance to participate in a casting session to get real-world experience. Learn and acquire skills that will be applicable in any interview or social setting.
Build Your Own Brand
Work with special guests on your own personal brand and learn all aspects of creating and maintaining that brand image.
Create Content for Your Brand
Campers split into groups and work hand in hand with special guests and camp speakers to work on ideas how to create content for their brand.
Promote Your Brand
Campers work on how to successfully promote their brands in development with camp talent.
Access to Mentors & Influencers
Campers work closely with speakers by rotating through workshops so each camper has the chance to spend time with select presenters.
Industry Leading Exposure
Breakout sessions and access to diverse perspectives and ideas
Book Your Camp
Online Camp Builder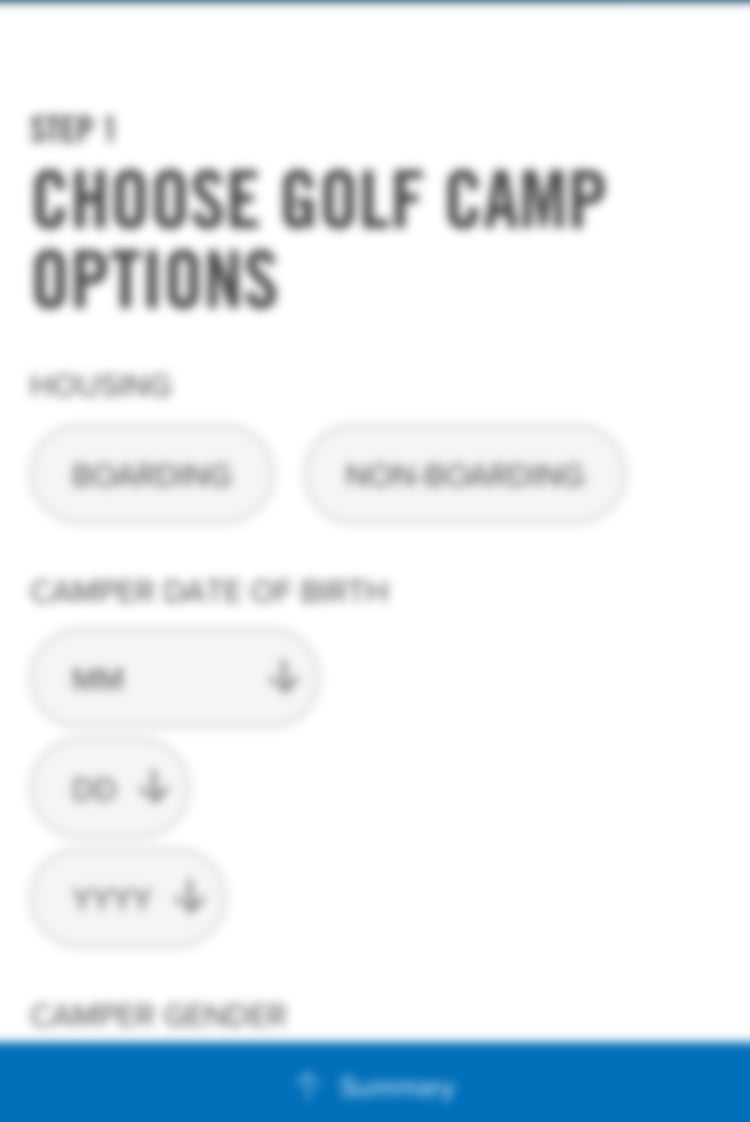 All details relating to the IMG Fashion Camp's scheduled events, activities, and talent (e.g., guest speakers) are subject to change without notice. IMG may elect, in its sole discretion, to cancel the Camp due to lack of interest or participation; in the event of Camp cancellation due to insufficient interest or participation, IMG will work with all participants who have made payment towards Camp fees in order to process refunds in a timely manner.