Adam Dunn
Languages Spoken: English
Adam Dunn is a first baseman, outfielder and designated hitter currently playing for the Chicago White Sox. He is a two-time MLB All-Star and has played with the Cincinnati Reds, Washington Nationals and Arizona Diamondbacks.
contact us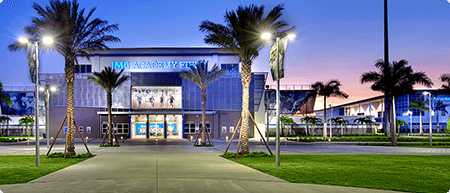 5650 Bollettieri Boulevard
Bradenton, FL 34210
Schedule a Visit
Request Consultation
Please fill out the form below and a specialized expert will follow up within 24 hours.
Request a brochure

We offer downloadable and printed brochures covering boarding school, youth camps, adult programs and team training in multiple languages.
Get it now