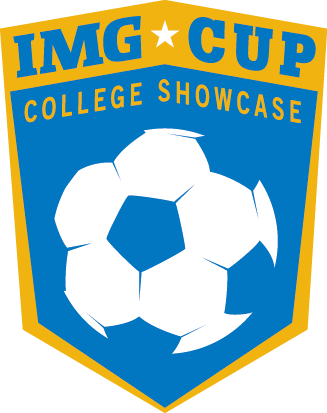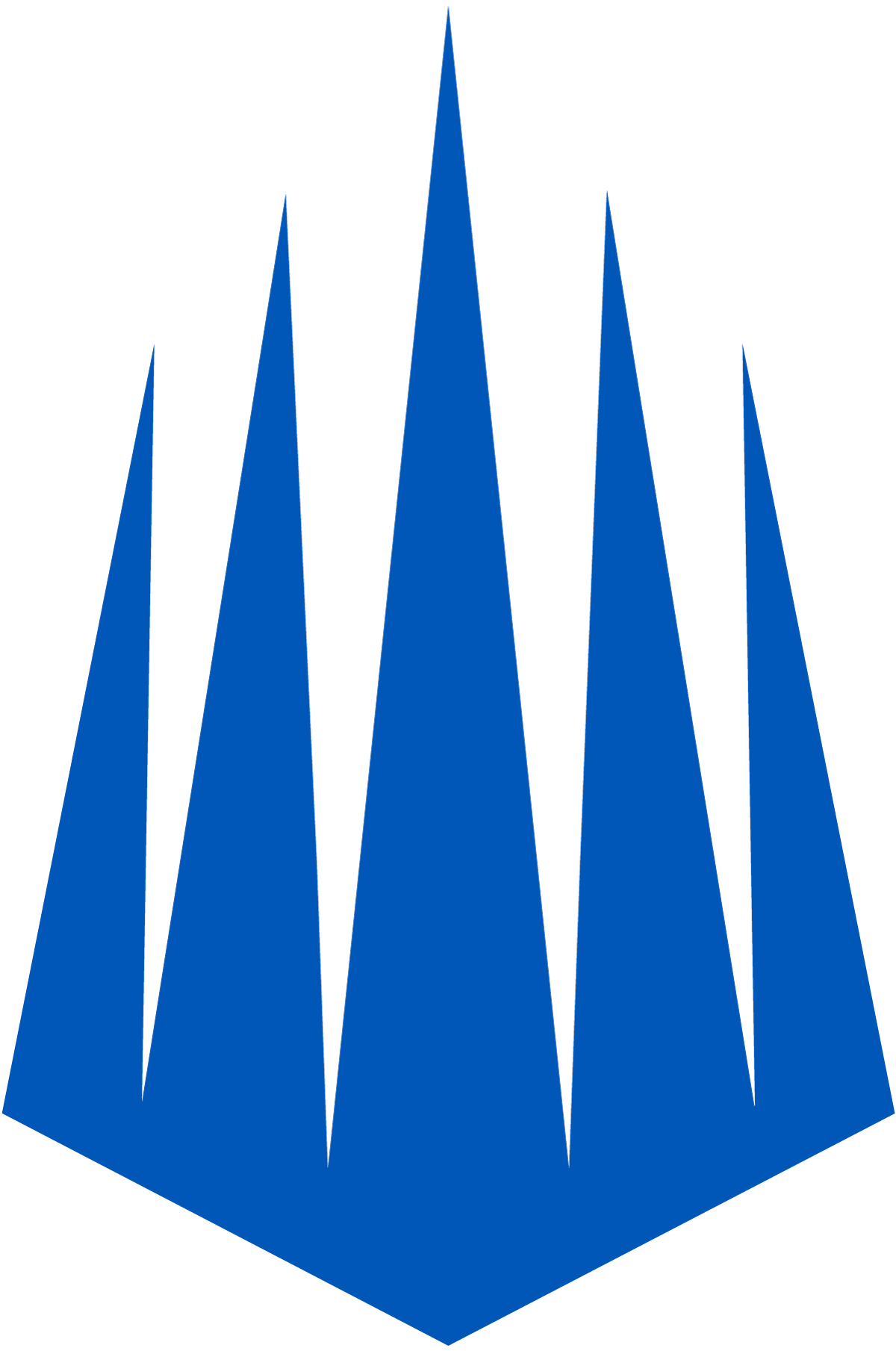 February 28, 2020 - March 1, 2020
Soccer
Add to Calendar
2020-02-28T17:47:36-05:00
2020-03-01T17:47:36-05:00
IMG Cup College Showcase
https://www.imgacademy.com/events/img-cup-college-showcase
5650 Bollettieri Blvd.<br> Bradenton FL, 34210
Event Overview
Open to U15, U16, U17, U18 and U19 boys and girls teams around the world, the IMG Cup - College Showcase offers unmatched competition, tournament organization, and exposure to top college coaches from some of the top of programs in the nation.
Location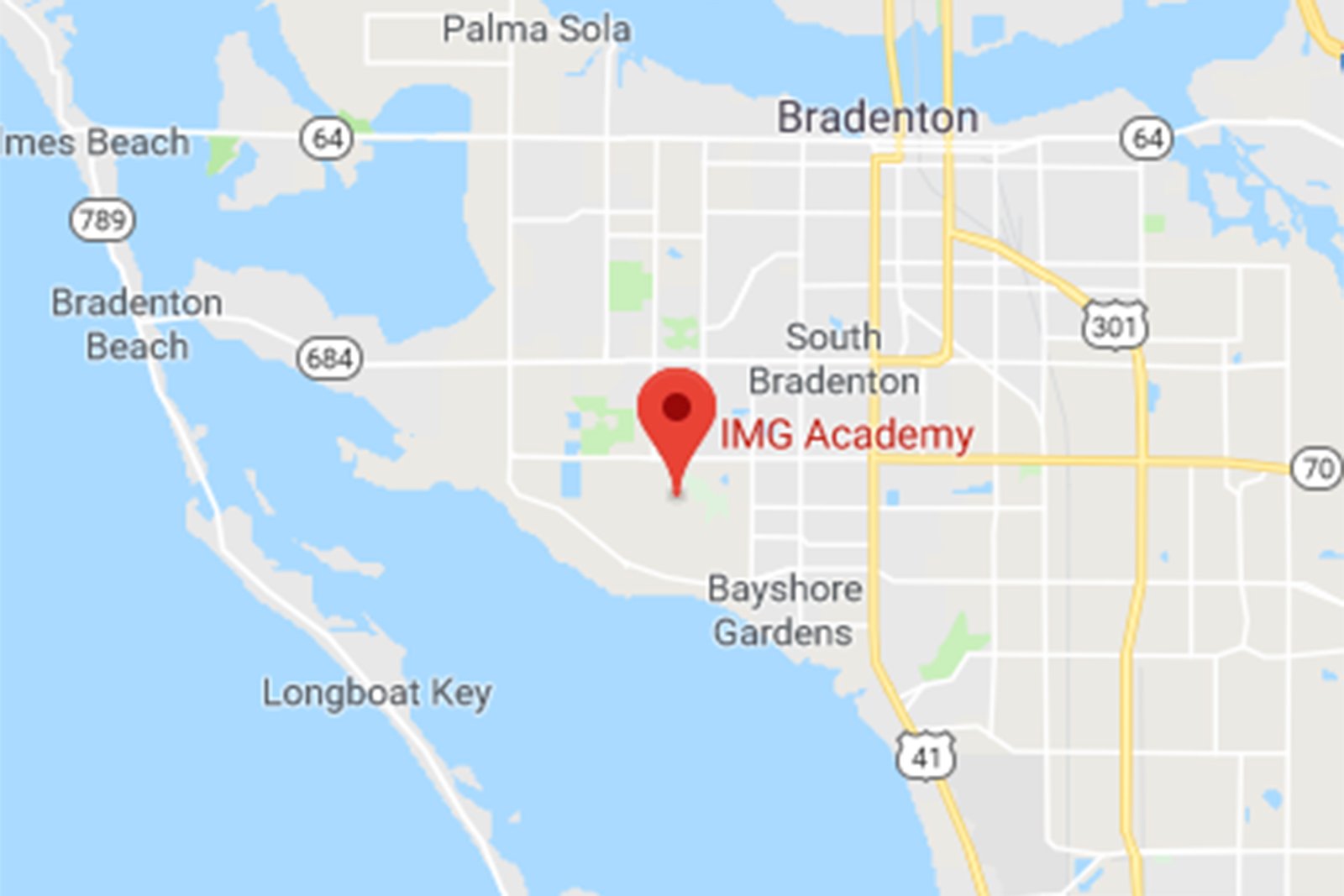 5650 Bollettieri Blvd.
Bradenton FL, 34210
Venue
IMG Academy
Explore Venue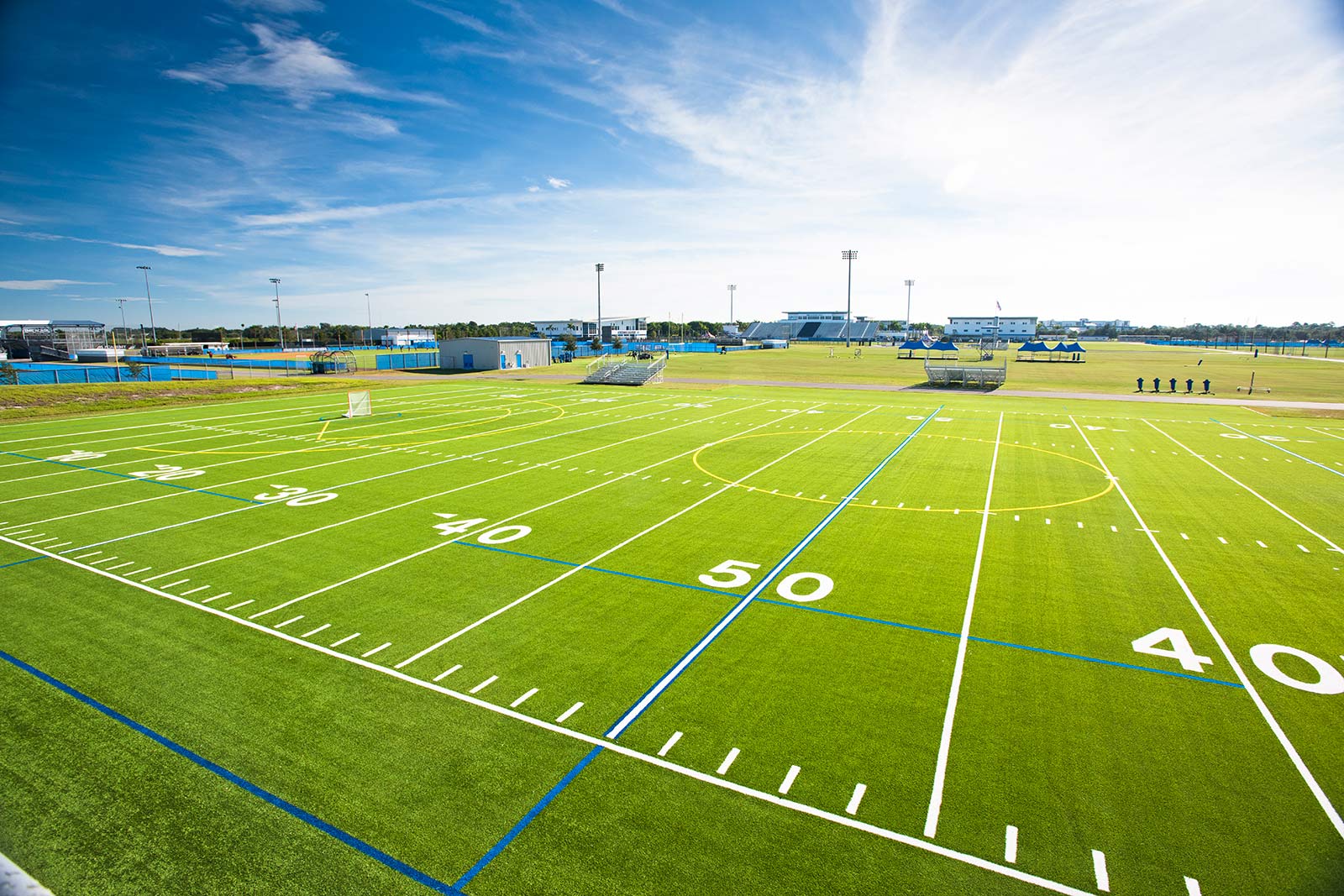 Where to Stay

The IMG Cup College Showcase is a "stay-and-play" tournament. Every team participating must either stay at the IMG Academy Legacy Hotel, IMG Academy campus housing, or book through our travel agency, HBC. All teams will be required to fill out this housing survey to indicate their accommodations and secure their spot in the tournament.
The Legacy Hotel at IMG Academy is the ultimate stay-to-play accommodation for IMG events. Participants and spectators will enjoy a modern suite of luxury amenities at this lifestyle, boutique hotel - all within walking distance from the IMG Academy campus. Recover in our 24-hour fitness center or by our resort-style pool, connect over a meal at Icon Eatery & Bar or Icon Loft, and rejuvenate with Wellness Spa treatment options and in-room dining.
Competition Format
This 3-day showcase with 1 game per day, begins with check-in and competition matches on Friday, March 1st.
The following two days consist of tournament matches in the mornings and afternoons. All matches will be open to college coaches and professional scouts.
Fees & Tickets
Guest Player Pool
GotSoccer.com players pool, register for stand-in play with a team who needs extra players.
Coaches
*Must register on GotSoccer.com to be listed on coaching and scouting event roster.
Spectators
Admission is included with purchase of parking pass.
Registration & Eligibility
The deadline to register is January 13, 2020. All teams must submit an application form to gain entry into the tournament. Team entry fees are due at the time of application submission. Entry fees are non-refundable once the team has been accepted and can be paid either via credit card through GotSoccer or by mailing a check.
IMG Academy Soccer Program & Tournament Board will review applications once they have completed payment and will notify the team of its status as soon as possible.
In the event a team must withdraw from the tournament, notify the IMG Academy Soccer Program Tournament Board in writing at least 30 days prior to the tournament date, and you will be allowed to transfer your entry fee to a future IMG Academy soccer program event. If a team withdraws within 30 days of the tournament, the team will not be eligible to receive a refund.
College Coaches & Professional Scouts
College coaches from around the United States and professional scouts consider IMG Academy's soccer program to be a premier destination for developing players and hosting top-notch soccer event. IMG Cup will offer the very best competition and the opportunity for coaches and scouts to view talented players from around the world.
College coaches are asked to register to make sure they are able to receive free admission, parking passes, access to the college coaches hospitality and player profile books.
To ensure your team's players get exposure to college coaches, please ensure detailed information regarding your athletes is recorded in your Gotsoccer.com roster by the end of day on Friday, February 14th. We will use that roster to build our college coach recruiting packets which will be distributed on site.
Guest Player Pool
Athletes that are interested in participating in the 2020 IMG College Showcase as a guest player, should register with the link below. Accepted teams will have access to this list and will reach out to the athlete directly if they are in need of an additional player.
Team Managers once accepted feel free to log in to yourGotsoccer.com account click on the IMG College Showcase event and select the guest player tab to review players that have applied to the pool.
All guest players must complete the following requirements to be eligible to play:
Team Managers must include the athlete on their official roster
Athletes must register in the guest player pool and must be assigned to the team roster
Each guest player will need their official governing body's guest player form from their host club.
IMG Performance Events Waiver
Player Pass
Club/team medical release form
Registration Needs & Online Check-In Information
IMG Academy is pleased to offer online check in for the 2020 IMG College Showcase. All documents will have to be uploaded via GotSoccer and there will be a cost of $25.00 which can be paid by check or credit card. More information will follow in future emails.
If teams choose to apply online all documents and fees must be paid no later than Monday February 13th.
On site Team check in will take place on Friday, February, 28th and is mandatory for all teams! Check-in will open at 8:30am. Only one team representative has to be present but must bring the following items for all team members: Every player must provide a player card. Every player and coach from your team must submit both pages of the IMG Academy waiver prior to participating at the IMG College Showcase. Click here for a PDF version of that waiver. Every player and coach from your team must provide a signed medical release form from their club. Every team representative must bring five copies of your US Club or State approved official roster. One roster will be turned in at registration while the other four will be stamped at check-in and turned in at the beginning of your three matches. The names on the roster must match the names on the player cards, waivers, and medical release forms. Please note all non US Club and out of state teams will need to obtain a permission to travel form from the state governing association.
*Please come prepared with all necessary information and forms organized in alphabetical order to ensure a quick and easy check-in process.*
Important Dates
Date
Event
Jan. 13
Applications due
Jan. 24
Initial acceptances sent out
Feb. 12
Final day to purchase online check-in and upload all documents
Feb. 28
1st day of competition and team check-in. All teams are required to check-in, unless they have elected online check-in.
Feb. 29
2nd day of competition
Mar. 1
3rd day of competition
Important Links & Forms
IMG Academy Events Proudly Sponsored By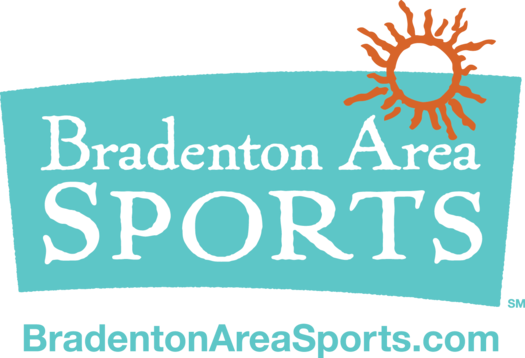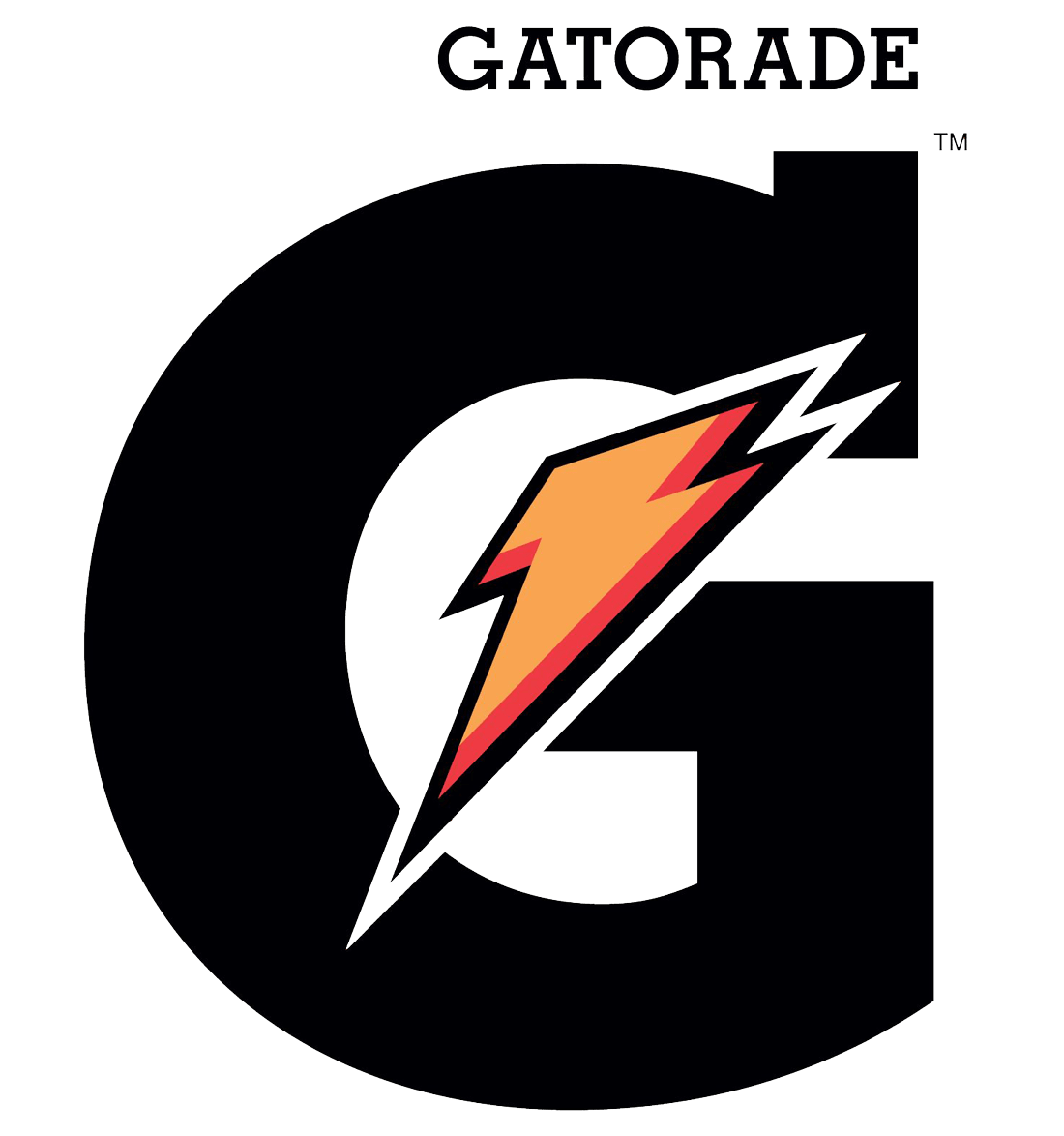 Travel & Planning
Rental Cars
Enterprise Rent-A-Car promotes an easy-to-use service and has two pickup/drop-off centers within 10 miles of the IMG Academy campus.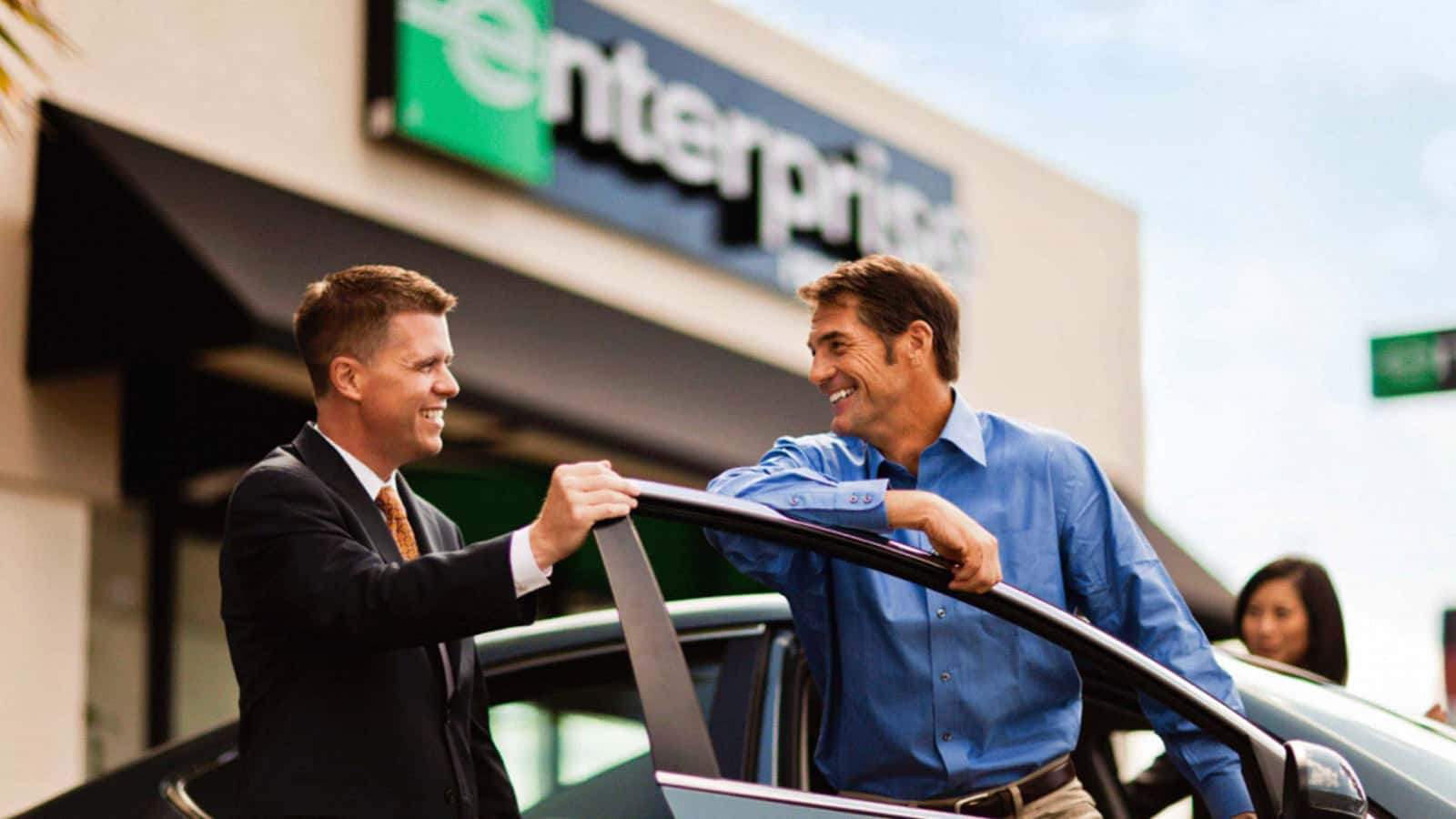 Airport Transportation
IMG Academy offers dropoff and pickup services for all local Florida airports. Teams and players can schedule arranged transportation through Travel and Planning on IMG Academy's website.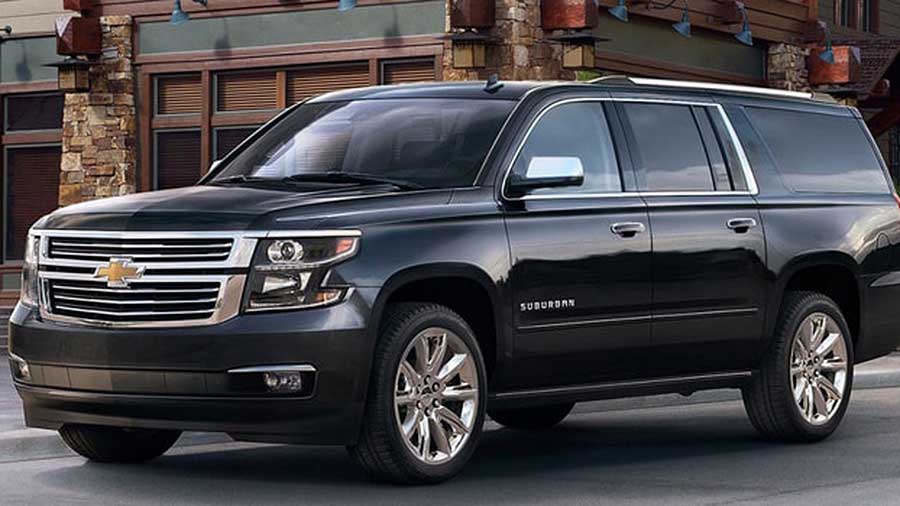 Local Airports
Sarasota/Bradenton Florida is conveniently located in central Florida and located near many large international airports. Make sure to book travel through one of these local airports.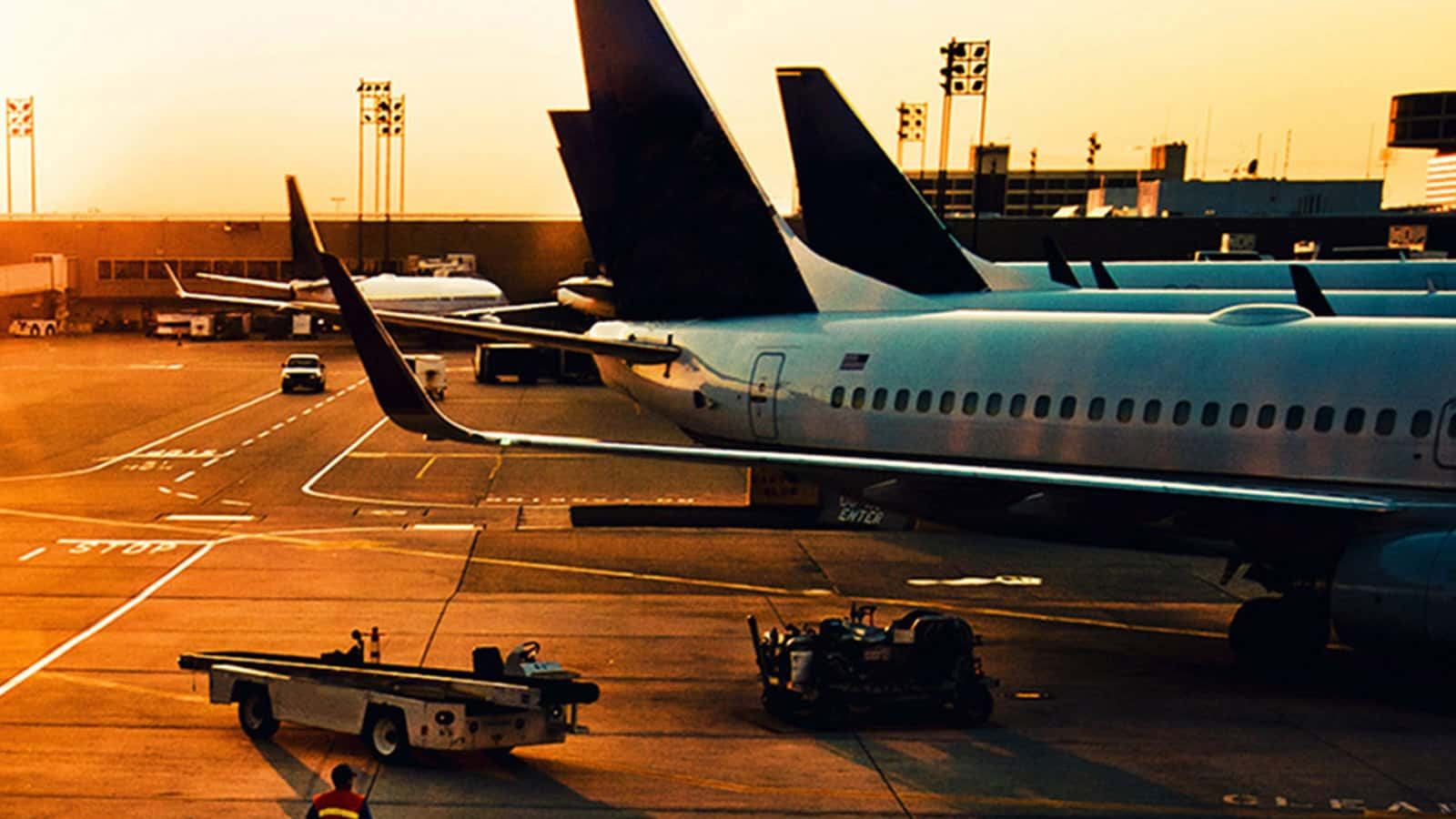 Local Attractions
Florida's premier theme parks are located just minutes away from IMG Academy.
Visit Walt Disney World, Busch Gardens, Universal Studios or the Tampa Bay Rays to experience Florida.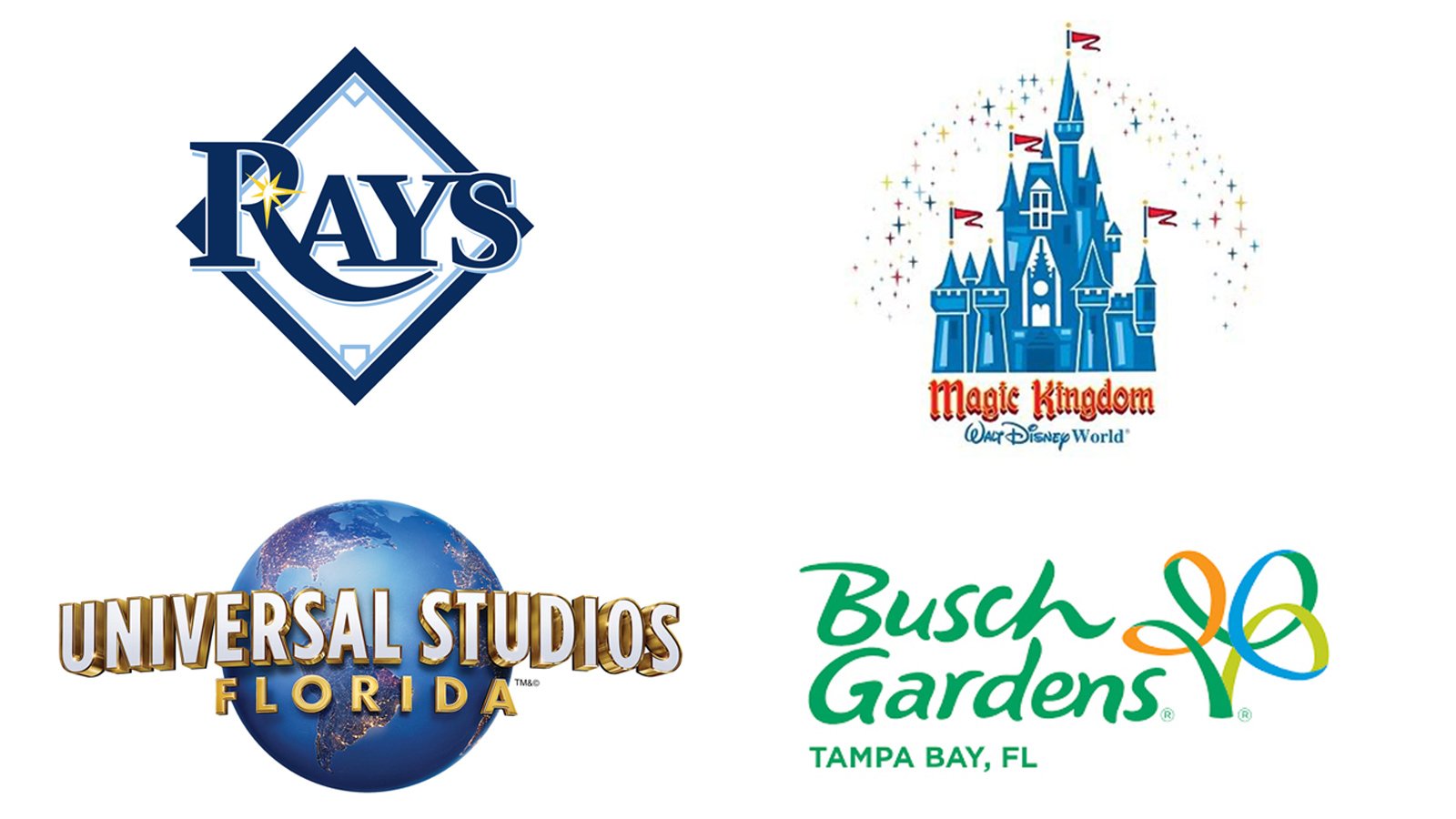 Performance Based Nutrition
Dining on campus provides athletes with a full balanced nutritional diet designed for athletes competing at the highest level.
Options include buffet style and made to order menus for breakfast, lunch and dinner.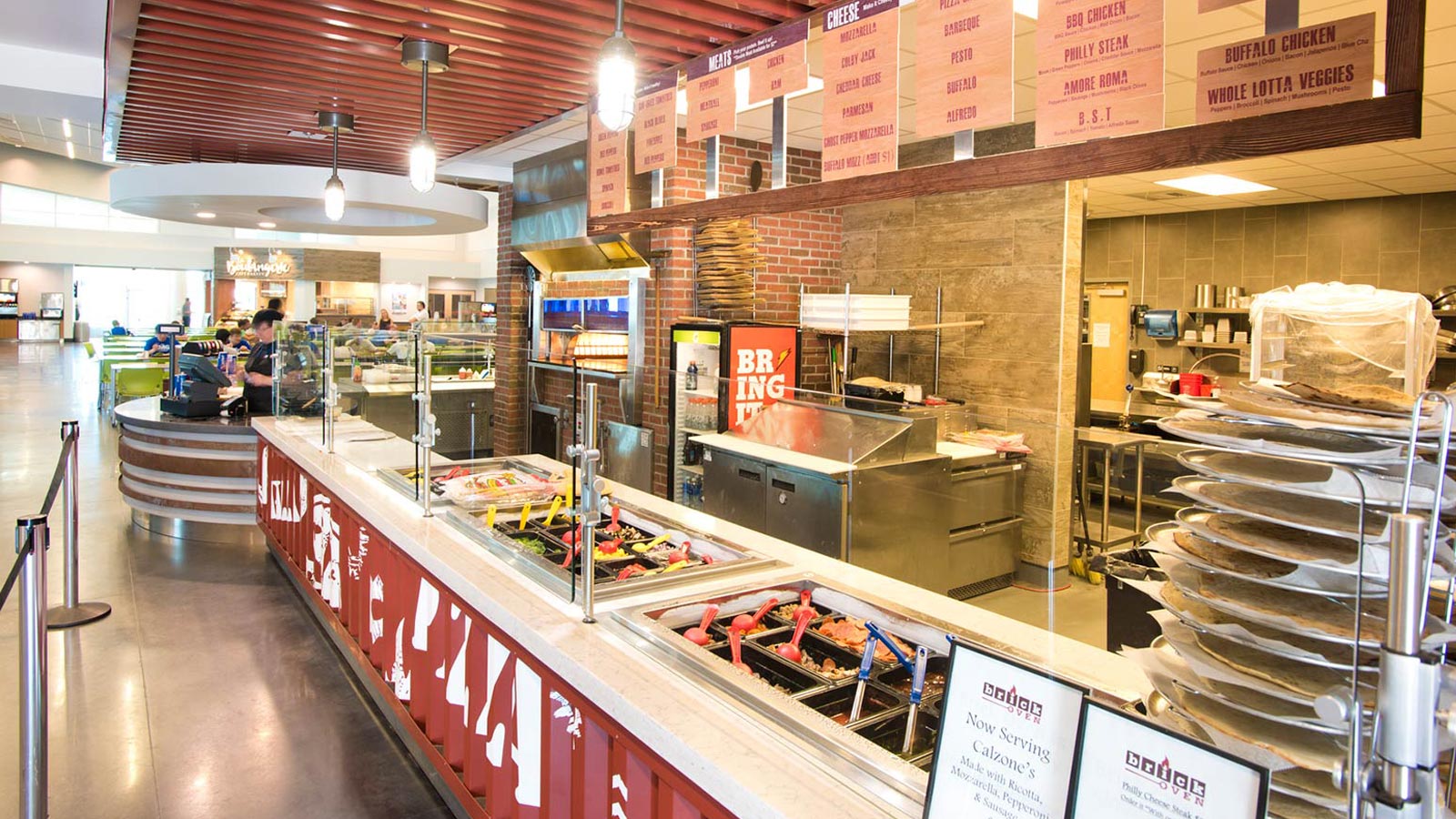 Retail & Services
Treat yourself to a soothing massage at IMG Academy Wellness Spa. Relax and recover with one of our highly trained massage therapists.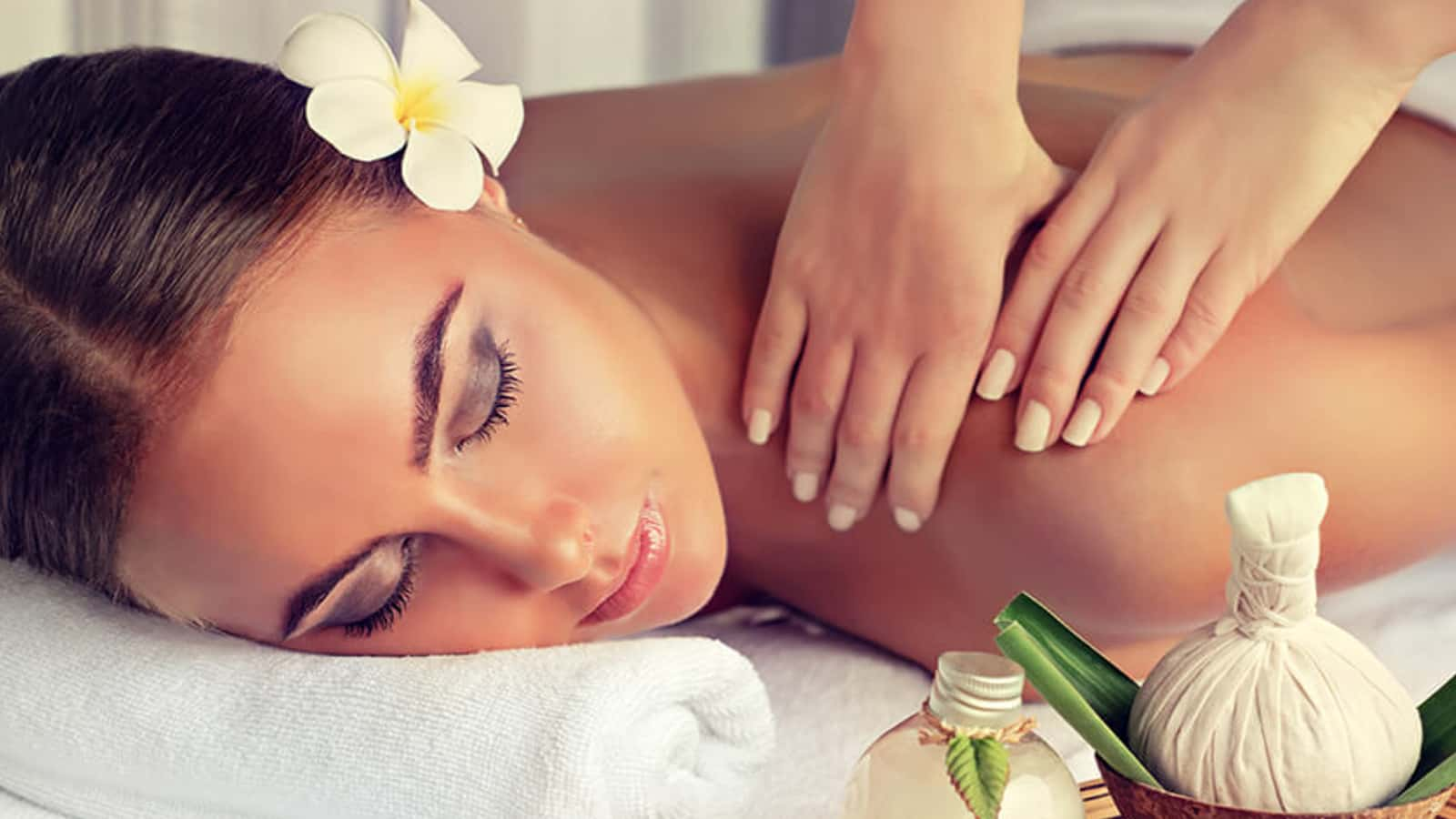 Visit the Official Online Store of IMG Academy at shopimg.com, your IMG Academy branded gear headquarters. On campus shopping also available in the IMG Academy Campus Center's bookstore.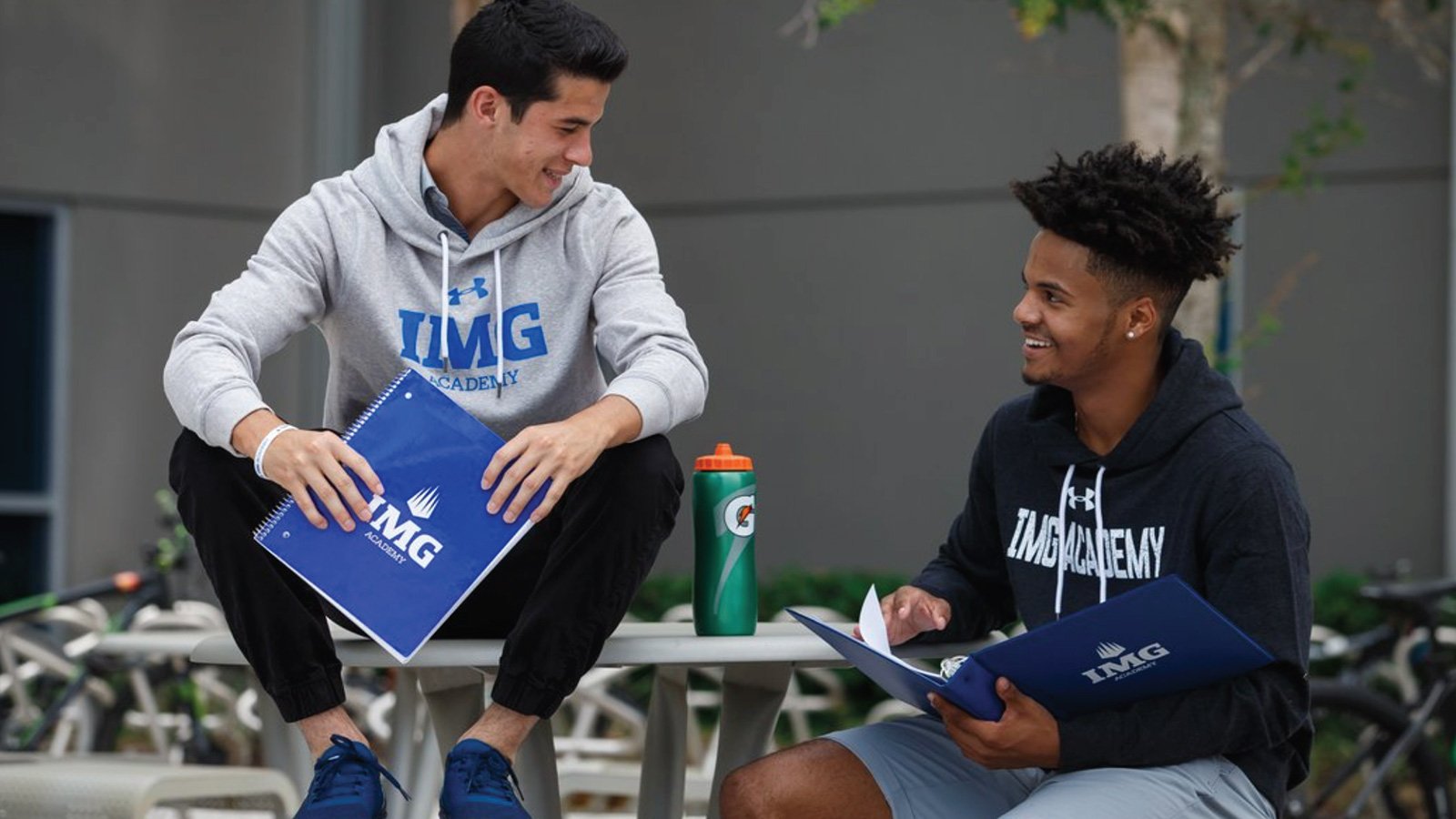 Event Hosting & Sponsorships