Hannah Nielsen
Languages Spoken: English
Nielsen is first assistant women's lacrosse coach at the University of Colorado. Originally from the Brighton Lacrosse Club in Adelaide, Australia (also the home club of Jen Adams), Nielsen played for the Northwestern University Wildcats, and won four national championships as a player. She was a three-time All-American, and is a winner of both the Tewaaraton Trophy and Honda Sports Award in her junior and senior seasons. She holds NCAA records for career assists, assists in a season, and assists in single game.
Also a member of the Australia women's national lacrosse team, Nielsen was a member of the Australian U19 team (2003) as well as the 2005 World Cup-winning senior team and 2009 team, where she was selected as an All-Star player.
contact us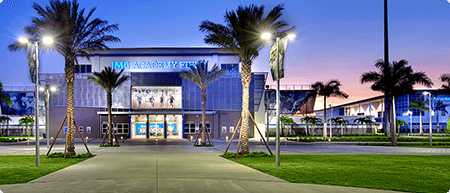 5650 Bollettieri Boulevard
Bradenton, FL 34210
Schedule a Visit
Request Consultation
Please fill out the form below and a specialized expert will follow up within 24 hours.
Request a brochure

We offer downloadable and printed brochures covering boarding school, youth camps, adult programs and team training in multiple languages.
Get it now