Three IMG Baseball Student-Athletes Named to MaxPreps All-American Team Each year, MaxPreps releases a list of the nation's best high school players and coaches, and three IMG Academy baseball student-athletes were named to the 2022 MaxPreps First All-American Team—outfielder Elijah Green, pitcher Jackson Ferris, and catcher Brady Neal.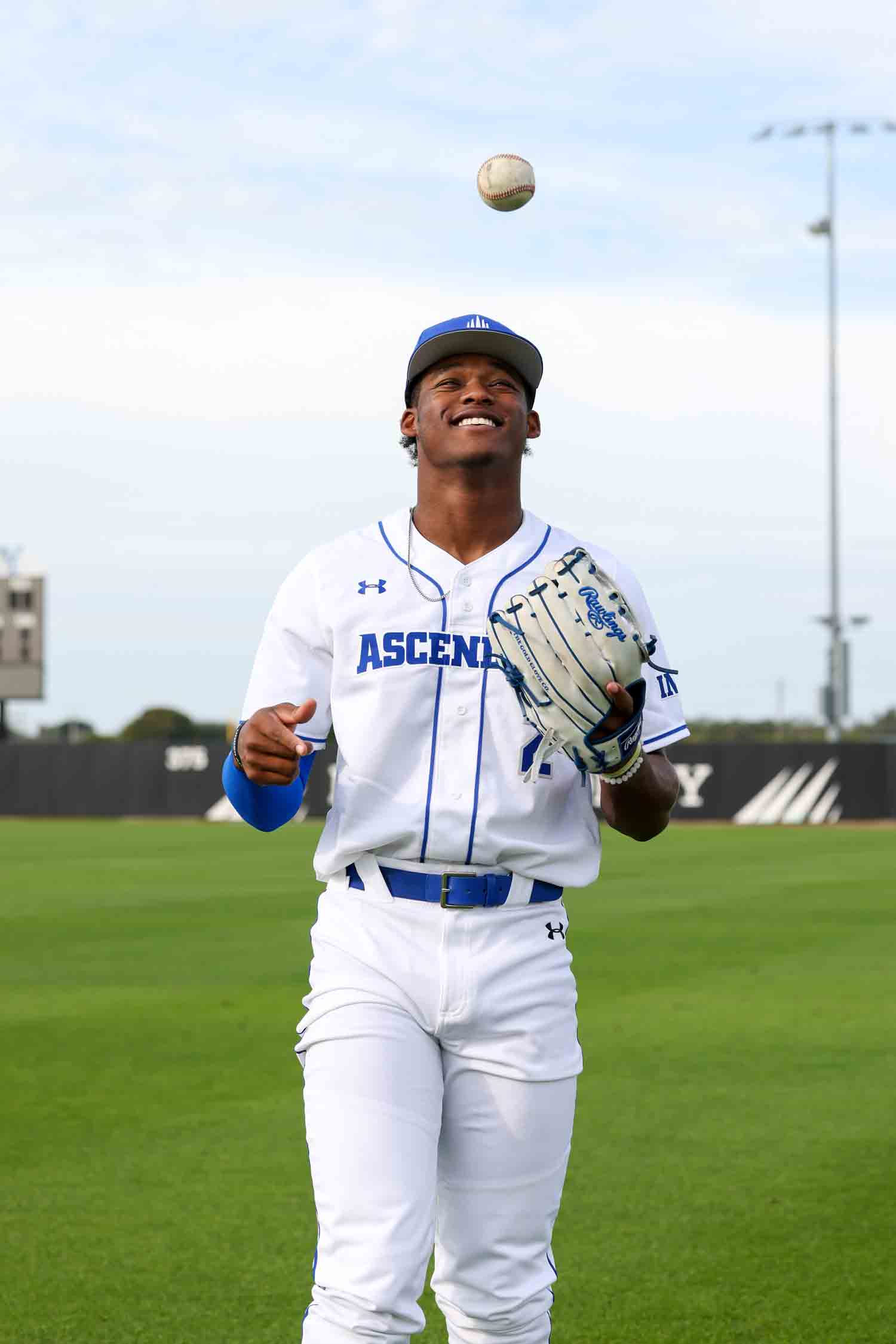 Elijah Green
Position: OF
DOB: 12/04/2003
Height: 6'3"
Green, who is expected to be a top pick in this year's MLB Draft, boasted a .462 batting average with 11 doubles, two triples, and nine home runs. He also knocked in 32 RBI and scored 40 runs. Have you seen the On Deck episodes featuring Green yet? Click here to start watching.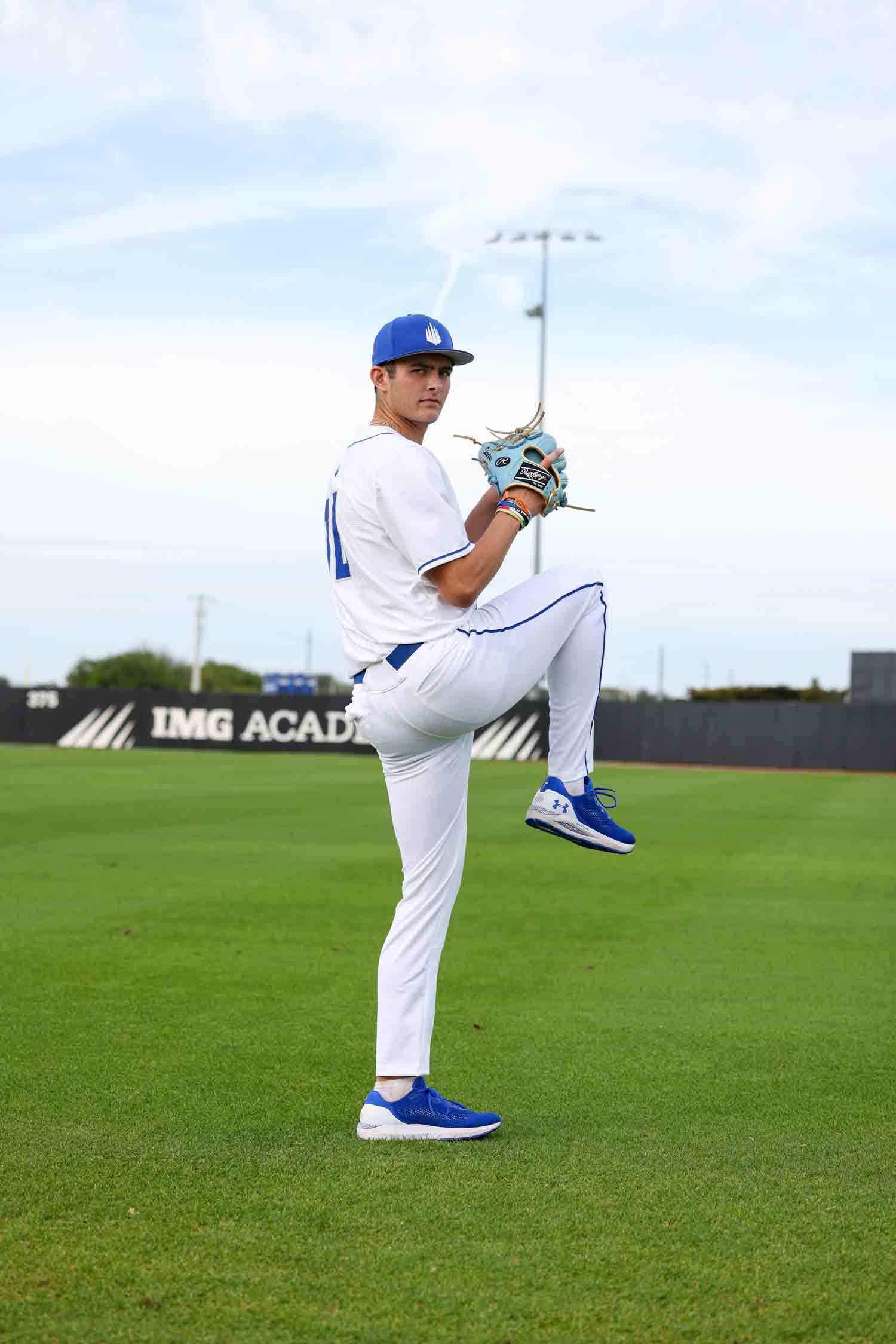 Jackson Ferris
Position: LHP
DOB: 01/15/2004
Height: 6'4"
Ferris earned All-American honors for the second straight season. He went 8-0 with a 1.03 ERA and 103 strikeouts in 54.1 innings. In two seasons at IMG, Ferris was collectively 16-0 with a 0.80 ERA with 189 strikeouts in 105 innings.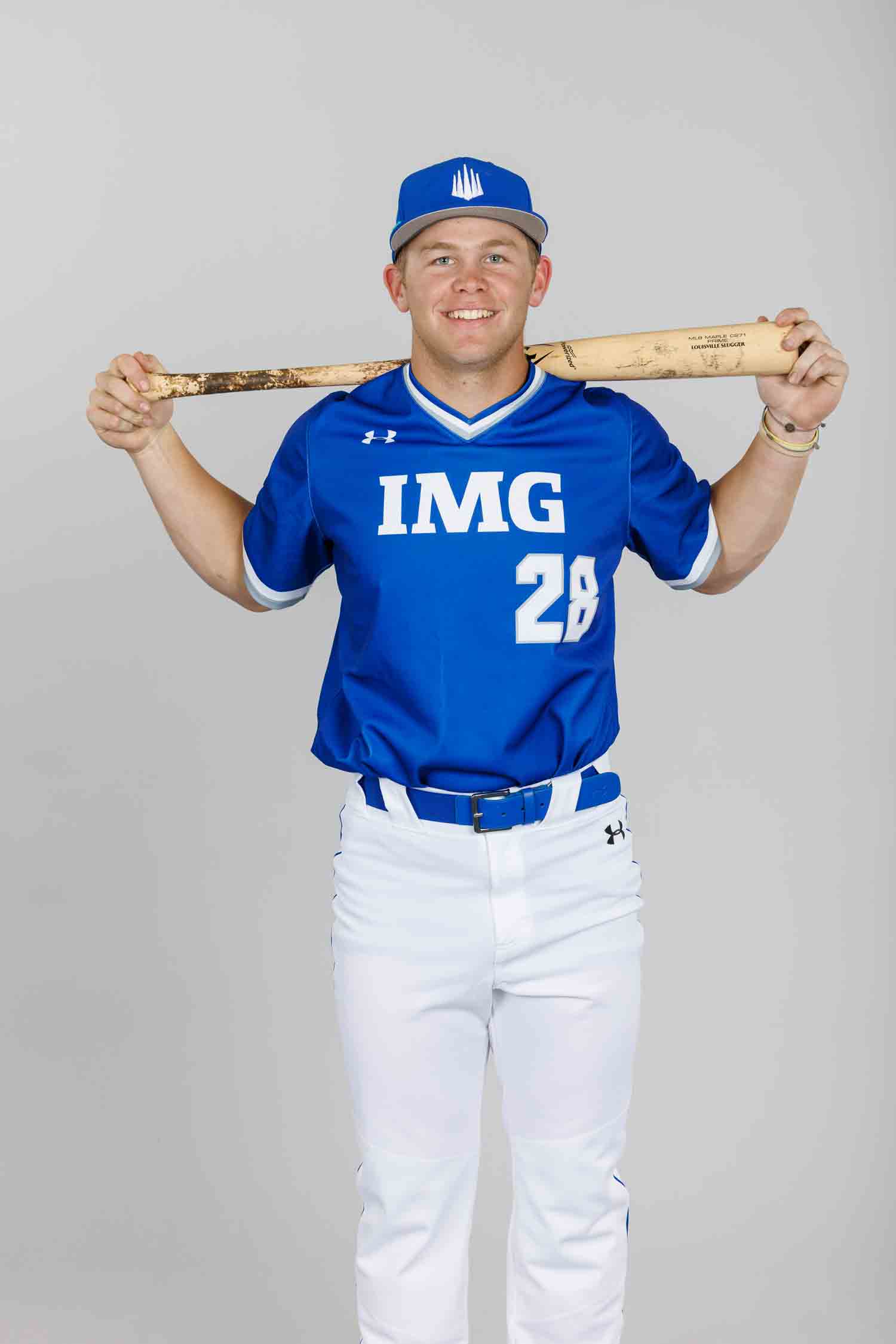 Brady Neal
Position: C
DOB: 10/10/2004
Height: 5'10"
Neal was a force behind the plate for IMG Academy during the 2022 season. He hit an impressive .359 with 26 RBI, 25 runs, eight doubles, and three homers.
You can read the full article on MaxPreps.
Be sure to tune into the upcoming MLB Draft, which begins on July 17, 2022, to see which Ascenders will hear their names called. Right now, Green is projected at No. 3 by MLB.com while Ferris and Neal are slated at No. 19 and No. 74, respectively. JeanPierre Ortiz, IMG SS/RHP, is also on the Top 250 list, coming in at 212.
IMG Academy continues to be the industry leader in baseball development for student-athletes and campers. IMG baseball coaches have experience competing and coaching at the collegiate and MLB levels, and our boarding school's program methodology reflects a college-preparatory environment that's proven in preparing student-athletes for the next level. Whether you're interested in a shorter duration camp program or a full-time boarding school option, IMG has an opportunity for every individual who's passionate about achieving their dreams.
To learn more about our youth baseball programs, check out the links below, and request a consultation for more information.