Monica Seles
Languages Spoken: English
Seles is a former World No. 1 professional tennis player and a member of the International Tennis Hall of Fame. She won nine Grand Slam singles titles. In 1990, at the age of 16, Seles became the youngest-ever French Open champion. She went on to win eight Grand Slam singles titles before her 20th birthday and was the year-end World No. 1 in 1991 and 1992.
contact us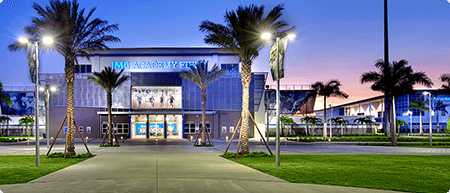 5650 Bollettieri Boulevard
Bradenton, FL 34210
Schedule a Visit
Request Consultation
Please fill out the form below and a specialized expert will follow up within 24 hours.
Request a brochure

We offer downloadable and printed brochures covering boarding school, youth camps, adult programs and team training in multiple languages.
Get it now