What is High Performance Parenting?

An Introduction To
High Performance Parenting
Welcome to High Performance Parenting! As experts in youth sports and education, our athletic and personal development coaches and experts have a deep appreciation and understanding of the role you as parents play in guiding and supporting your athlete on their journey to achieve their goals through sport. They also understand the challenges that may arise along the way.
The following resources and education modules have been designed by our team of experts to help you –
Self-assess your own sport-parent expertise and understand areas of personal growth

Navigate challenges that may arise and offer tools and strategies

Take your sport parenting game to the next level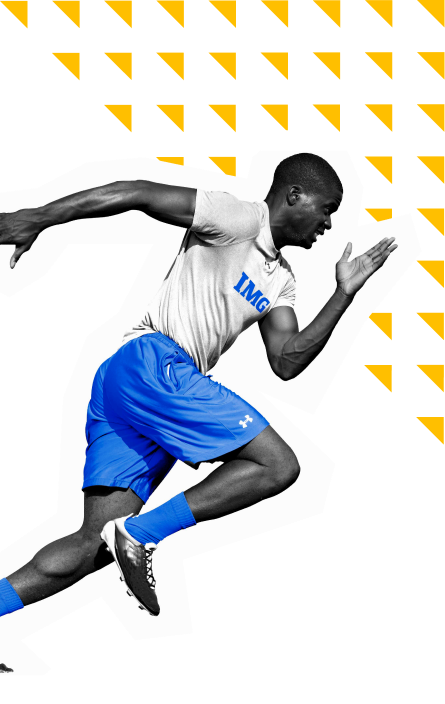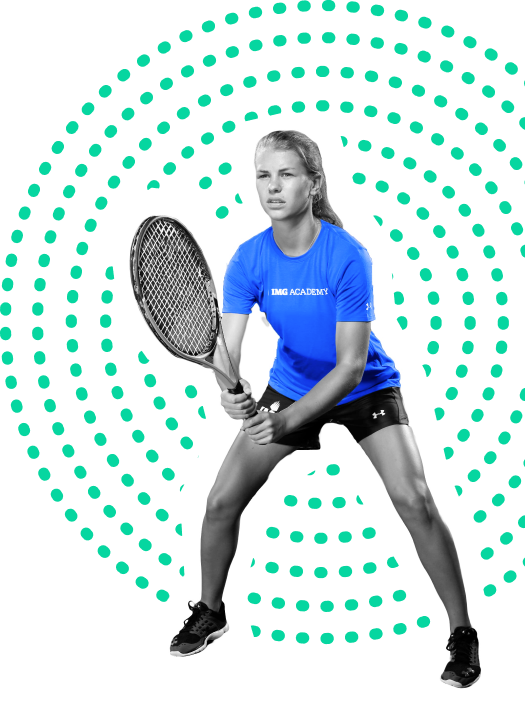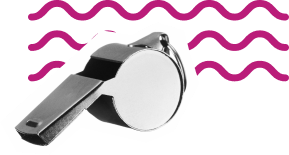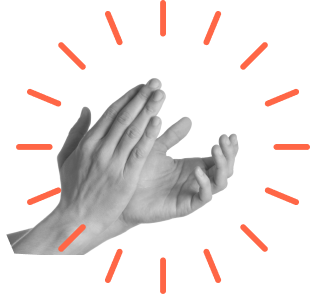 BECOMING A BETTER SPORTS PARENT

What is High Performance Parenting?
As a parent, you may be wondering what your role is within your child's athletic pursuit. Through our research and expertise on High Performance Parenting, we've identified a set of evidence-based best practices known to foster a more successful sport experience for your child. Here's what we have learned:
Parents are an integral part of their child's sport experience

High Performance Parenting involves the consistent use of tools and strategies to help you find the successful balance between challenging and supporting.

Investing in yourself is key to becoming the best (sport) parent you can be!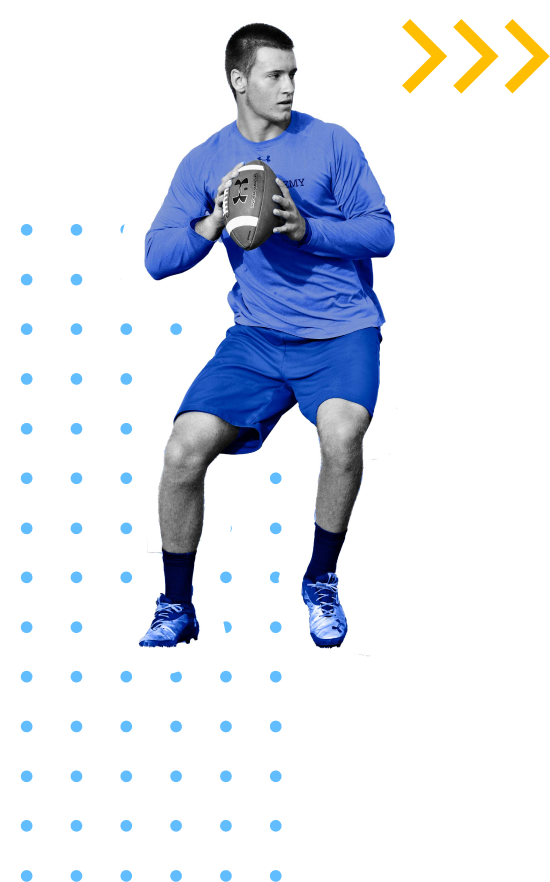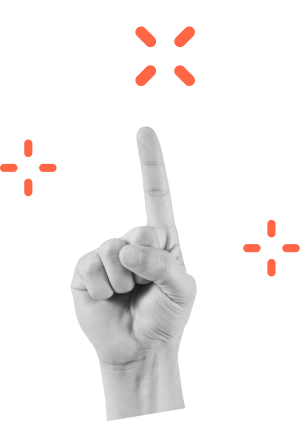 5 Situations That May Apply

How can I best transition to the "parent of an athlete" role?
Whether you feel confident that you're already in this role, or you're preparing to provide your child with the best sports experience in the near future, we're here to help! We have some tips that can help you begin to shift your mindset from "parent" to "parent of an athlete."
Being the parent of an athlete involves wearing many hats.

It will continue to be a learning experience for you and your child as their participation in sports increases.

Don't forget that a parent's role shifts as their child develops through sport.

Most parents want to be a supportive "parent of an athlete," but they may not always know how to do that. There will always be learning curves as well as trial and error throughout the process.

There's not a catch-all playbook when it comes to High Performance Parenting because everyone's situation is unique.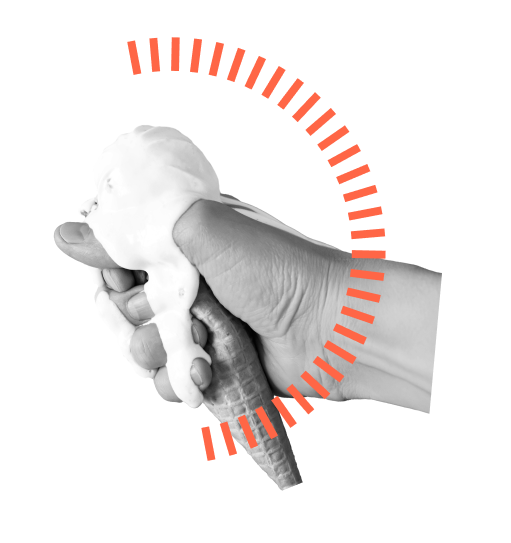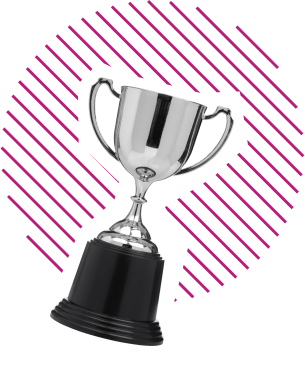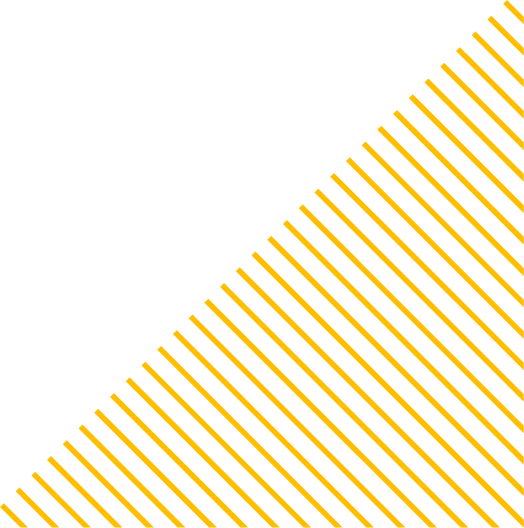 Which of these situations most relates to your family:
What's Next?
At IMG Academy, we put our expertise and research into action to ensure your child can reach their dreams. Our customizable programs support your child both as an athlete and as tomorrow's leaders outside of sport. We offer flexible options to suit your child's needs and schedule ranging from weekly sport camps to a full-time boarding school program. No matter which route you take, you won't find an experience as personalized or as dedicated to your child's success anywhere else.