IMG Academy will be adding volleyball as its newest sport program, in addition to the supplementary Athletic and Personal Development program. With 40+ years of proven and unmatched athletic development experience, IMG Academy will add girls volleyball to its program offerings in 2023. Check back soon for more details!
Read Full Release
Stay Informed about the Latest IMG Volleyball Announcements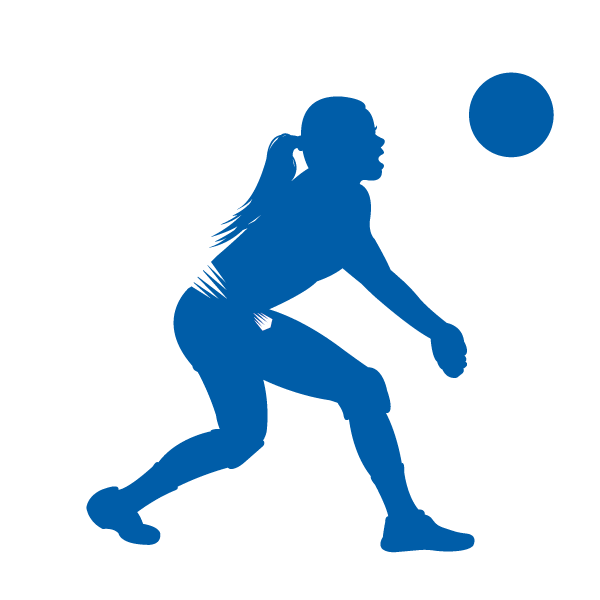 View our Current Sport Camps
IMG ACADEMY TO ADD GIRLS VOLLEYBALL
BRADENTON, Fla. (April 5, 2022) - IMG Academy, one of the world's largest and most advanced multi-sport training and educational institution, announced today it will be adding Girls Volleyball to its slate of sports programs beginning in 2023.
IMG Academy has already started its search for a director of volleyball responsible for building and leading a program that will provide a competitive and fulfilling student-athlete experience. Once launched, student-athletes will have access to IMG Academy's first-rate education, world-class facilities, and life skills programs aimed at providing the tools to succeed in more than just sports.
"Adding Girls Volleyball to the IMG Academy line up is significant," said AVCA Executive Director Kathy DeBoer. "Their reputation for next-gen research and their proven track record on training will improve our sport. This puts volleyball in the conversation with other mainstream sports, an appropriate place for the top team sport for girls in U.S. high schools."
All Girls Volleyball student-athletes also gain exclusive access to IMG Academy's collegiate athletic recruiting network, Next College Student Athlete (NCSA). NCSA is a digital platform that connects tens of thousands of college-bound student-athletes to more than 35,000 college coaches nationwide across 37 sports each year. Volleyball is NCSA's largest girls sport with over 350,000 student athletes and is the official recruiting partner for USA Volleyball. According to the most recent National Federation of State High School Associations (NFHS) athletics participation study conducted in 2018-19, the increasingly popular sport is now second only to track and field in girls high school participation across the U.S.
"USA Volleyball is excited that IMG Academy will be adding girls volleyball to its programming line-up," said President and CEO of USA Volleyball Jamie Davis. "As a leader in sport development, IMG's investment in volleyball and these young female athletes will help USAV with our mission to further grow the sport in the United States."
The addition of Girls Volleyball is the latest example of IMG Academy's commitment to creating more opportunities for young women to develop through sport. Earlier this year, IMG Academy launched a new Women in Sports Committee, a panel of accomplished women sports figures dedicated to improving accessibility and participation of young women in sports. Committee members will provide scholarships in their names to grant deserving young women an opportunity to attend IMG Academy, as well as scholarships that provide access to the experts in recruiting at NCSA.
Additionally, the school has recently launched its IMG Academy's Impact Series, where leaders from various professions, from CEOs to professional athletes, are brought in for thought-provoking discussion on topics such as leadership, personal brand building, communication, financial literacy, and social welfare. The first two sessions featured WNBA star Sabrina Ionescu and former NFL running back and NFL Players Association Chief Brand Officer Marshawn Lynch.
Need More Help?
Request a consultation with one of our advisors today!