Campus & Facilities
About our Campus
There's an undeniable energy within IMG Academy's campus as athletes from around the world come together to work towards achieving their complete potential. IMG's 600+ acre campus in Bradenton, Florida includes 20+ multi-sport fields, 50+ tennis courts, a 5,000 seat state-of-the-art stadium, an 18-hole championship golf course, two basketball gyms with four courts, two 10,000+ square foot weight rooms, the Gatorade Sports Science Institute (GSSI), and so much more.
Each area of campus can be reached by foot or by our tram service that runs every day of the week for ease of access. Visit IMG Academy's virtual campus map to see each area of campus before you arrive.
View Campus
Housing
Residence Halls
Ascender Halls East, West, and South are multi-story residence halls that provide campers with a furnished, dorm-style room that includes bunk beds, shelving, wardrobes, and a full bathroom. Boarding campers have an opportunity to either request their roommate(s) of choice or to be assigned roommates that often turn into lifelong friends. Each residence hall wing is gender-specific and has 24/7 supervision by campus life staff and residential mentors. Campers will use their ID to access the front entrance, their assigned wing, and their room. Other residence hall amenities include a snack shop, mail room, and laundry rooms. Learn more about our available laundry packages by connecting with a sport advisor or when registering for a camp online.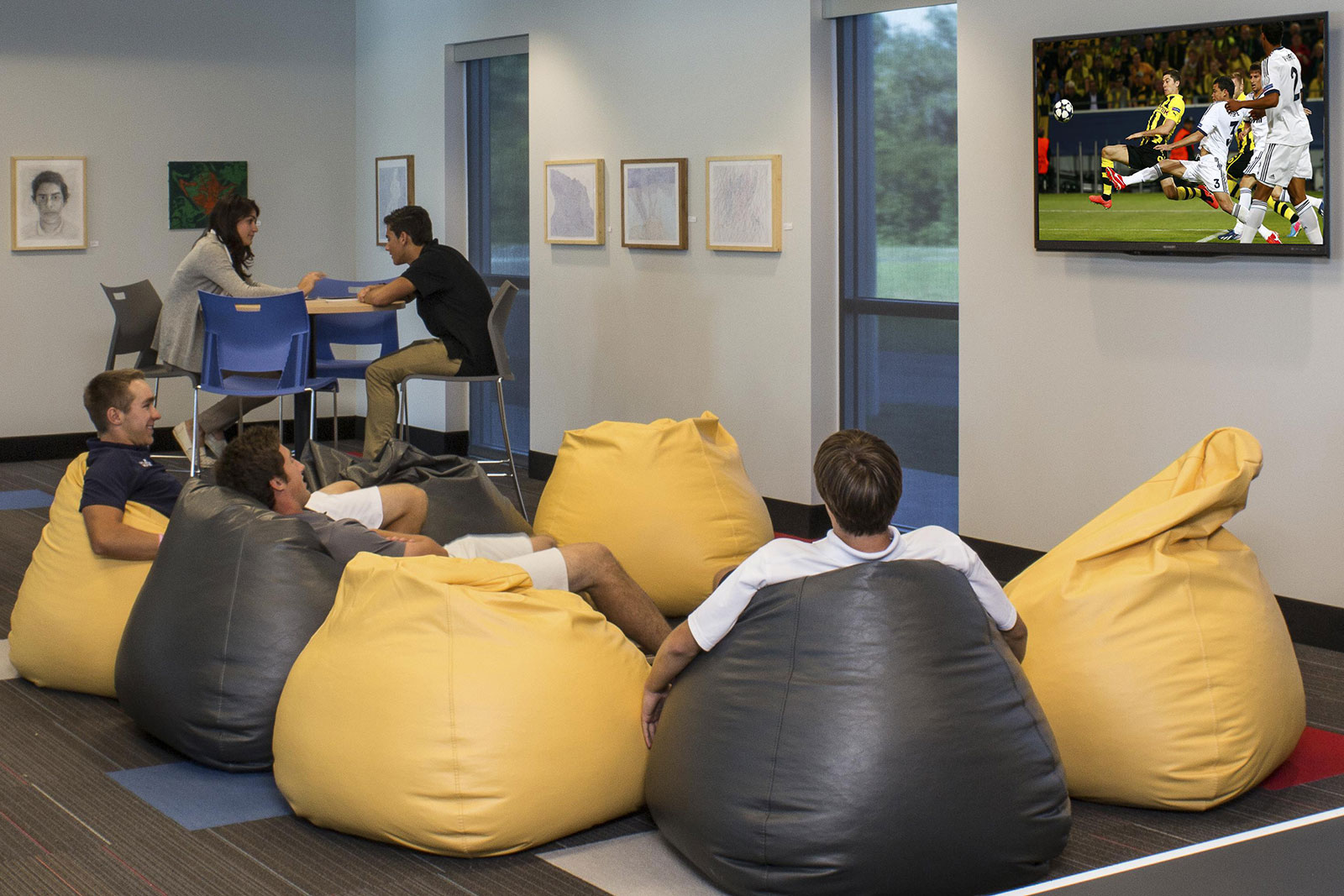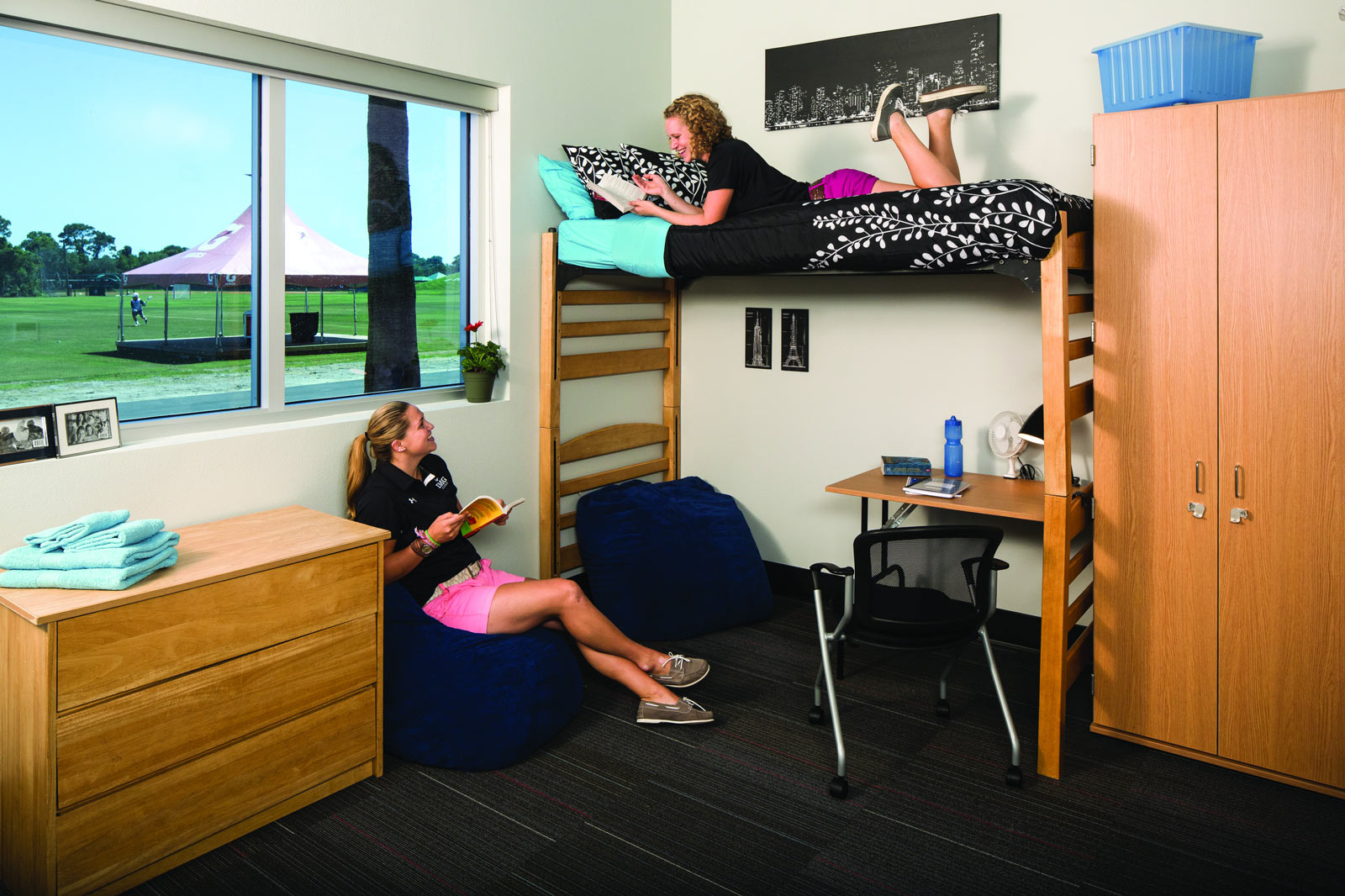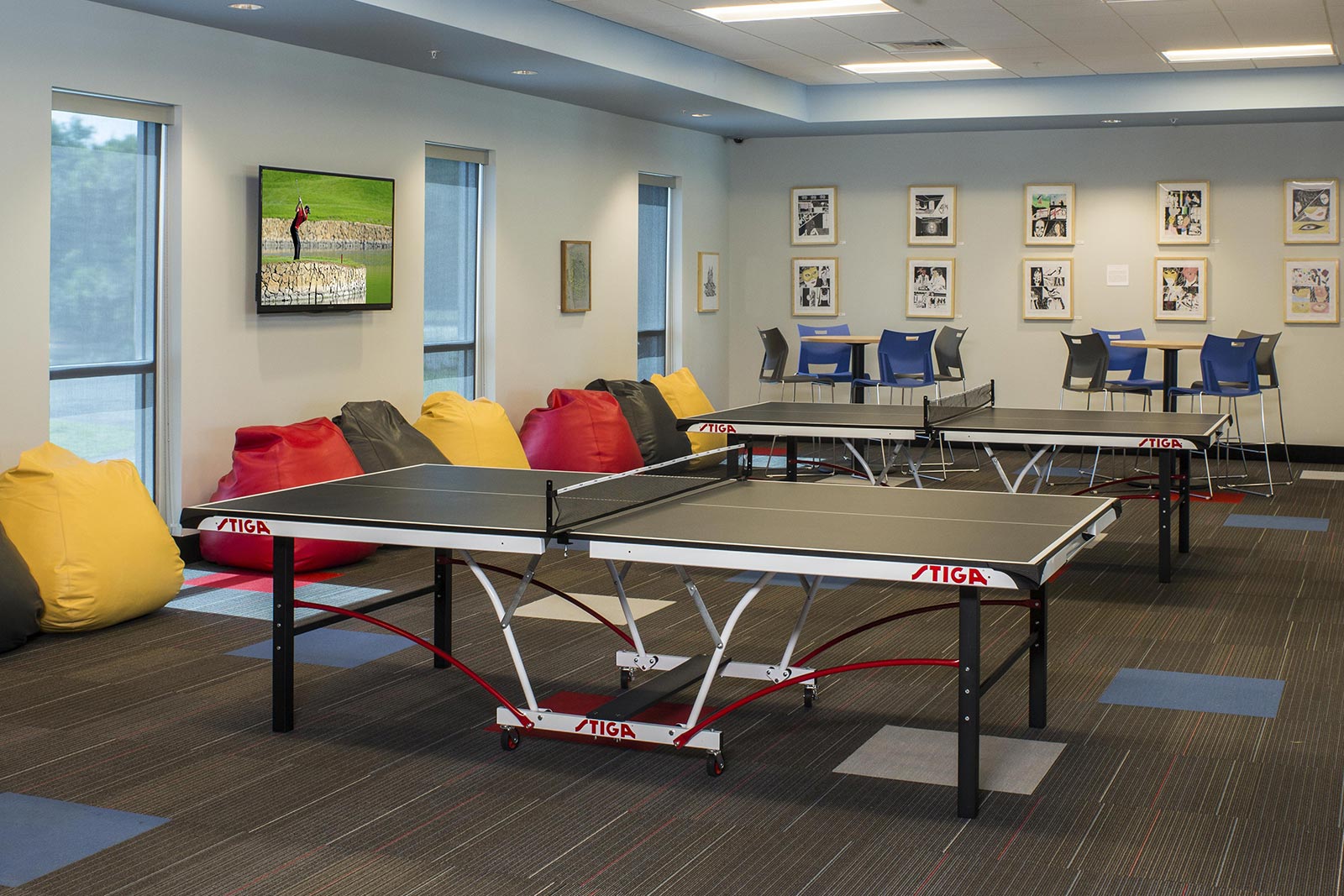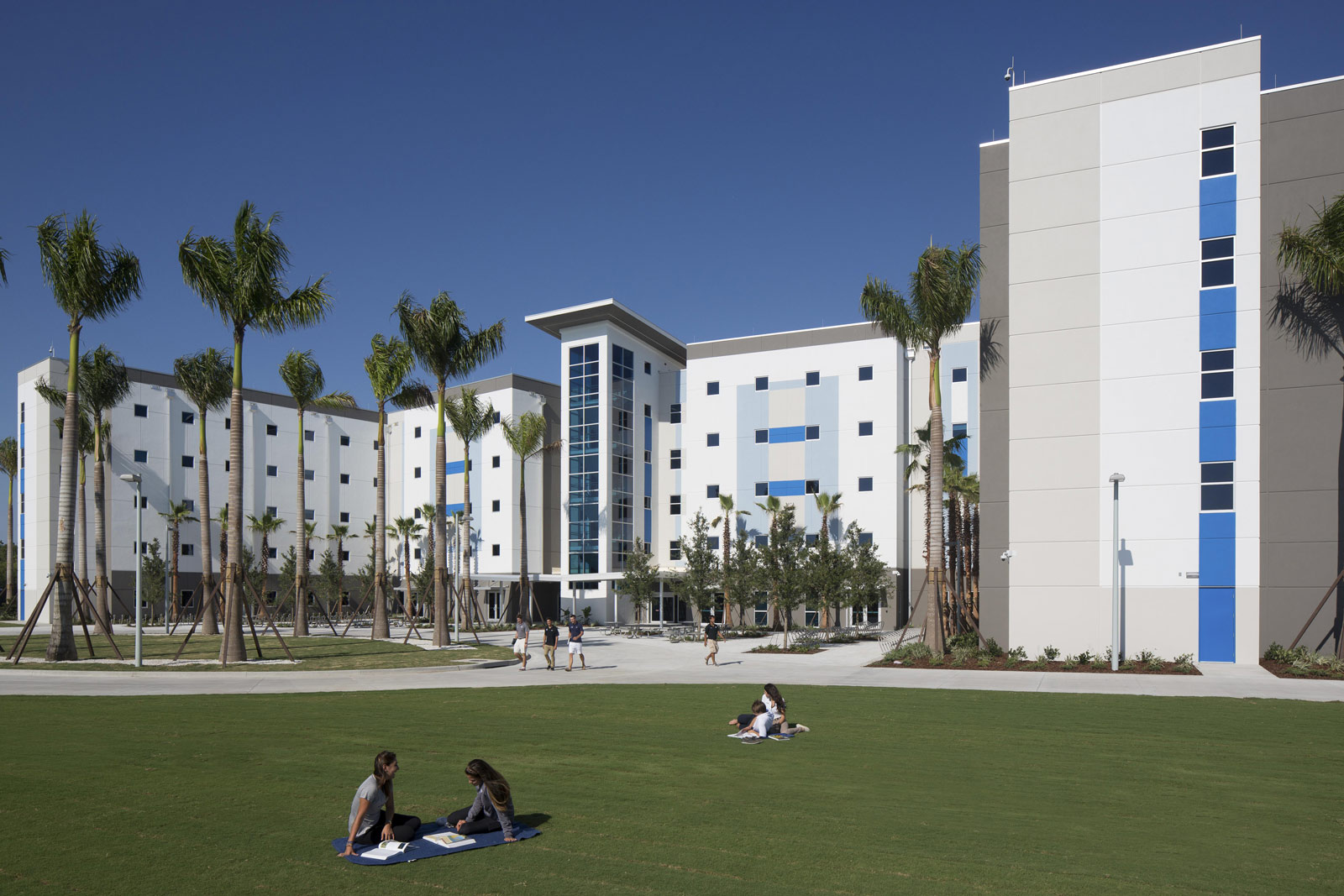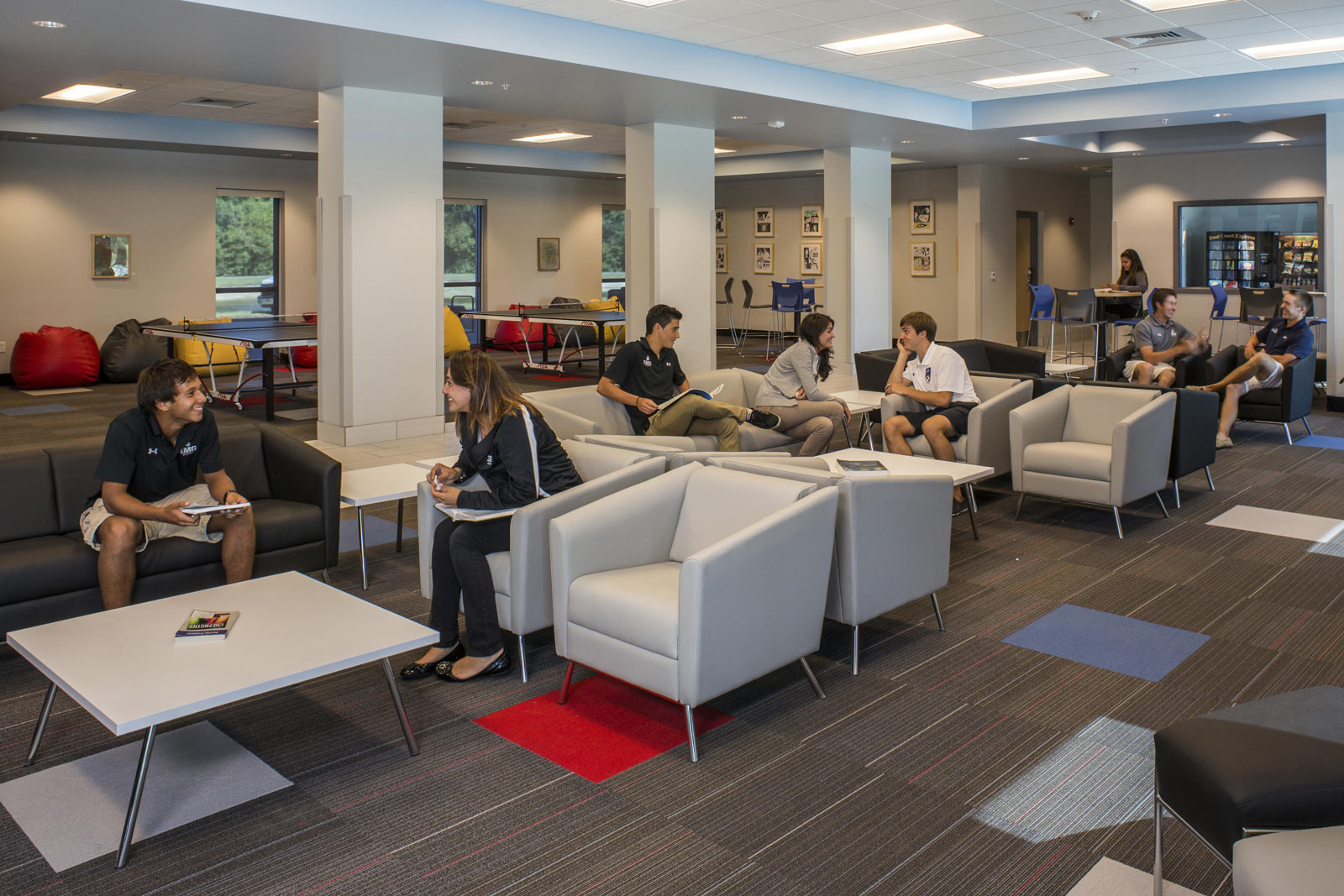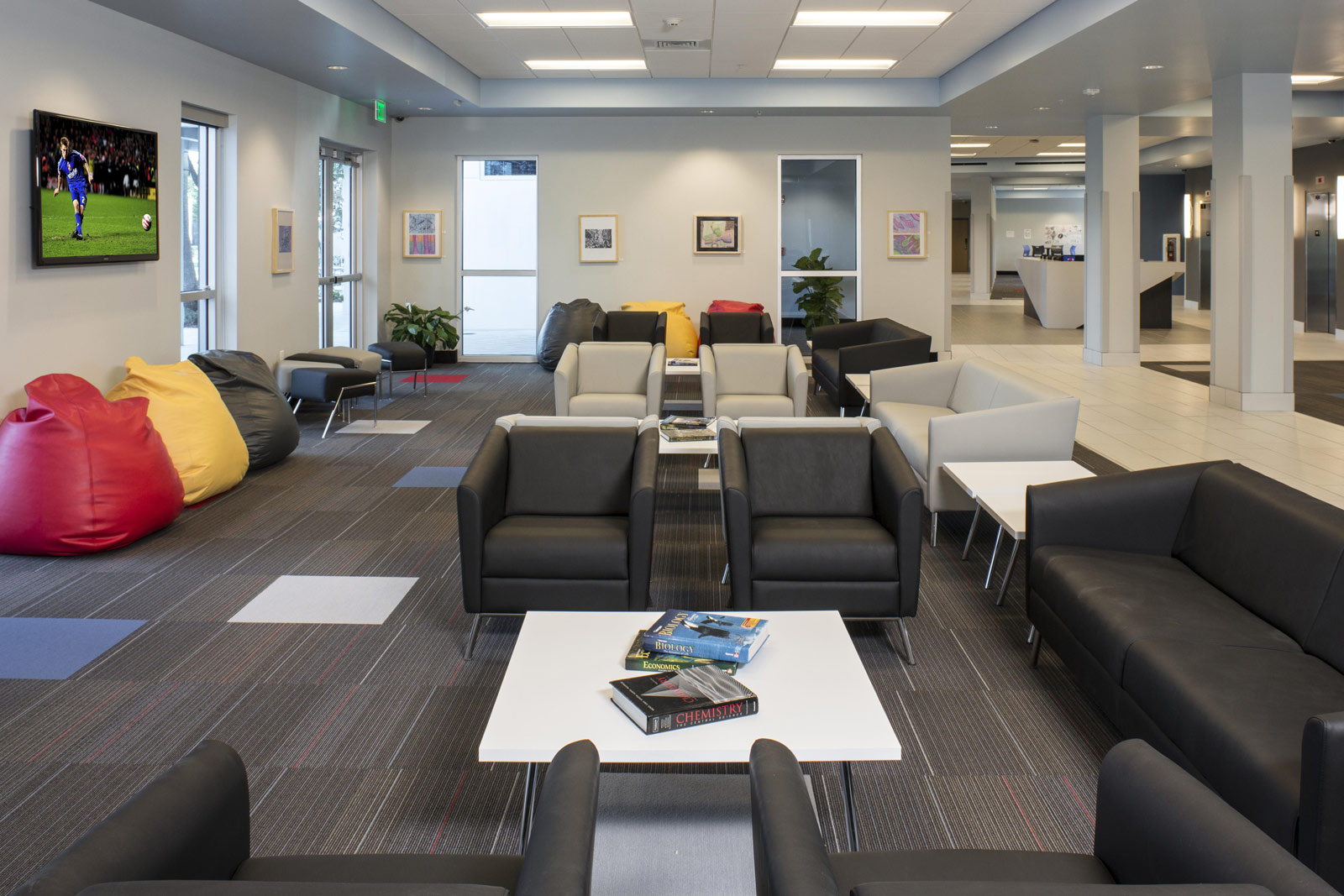 Residential Mentors & Campus Security
Residential Mentors
These IMG staff members oversee each residence hall wing as well as daily camp activities. Residential mentors are available to assist campers with meeting new friends, providing directions on campus, answering any questions campers may have, facilitating non sport-related activities and events in the residential areas, and more.
Campus safety team
Safety and security of campus is the single most important aspect of campus. The Campus Safety team staffs security checkpoints at every campus entrance and exit, and it operates safety patrols throughout the campus.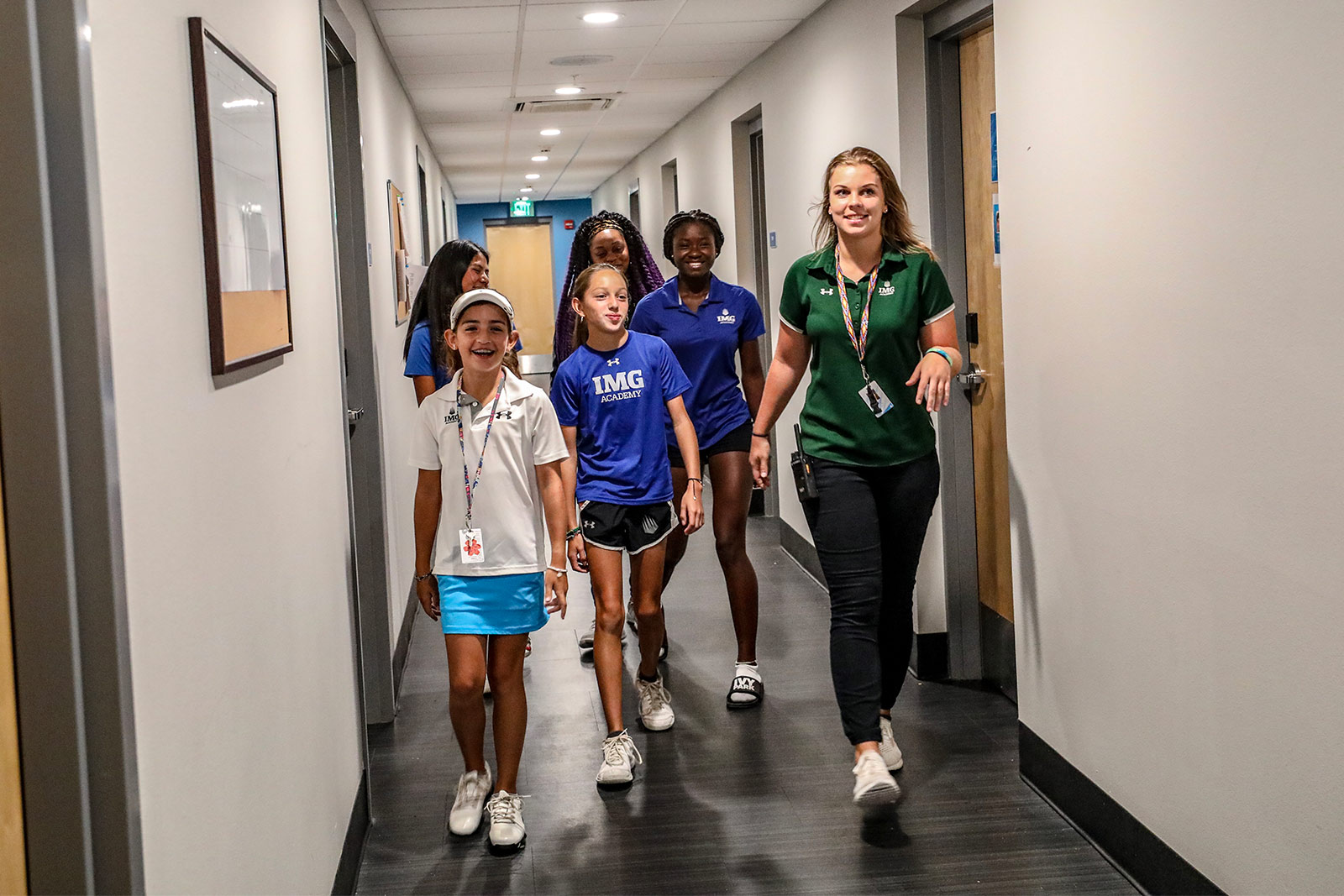 Health Services
Health services provided by Johns Hopkins All Children's Hospital
Campers have 24/7 access to the IMG Academy Health Services Center, which provides the care of Johns Hopkins All Children's Hospital (JHACH) right from our Bradenton campus. All IMG Academy on-campus nurses are affiliated with JHACH and are available to provide compassionate care for our campers along with medical attention for any health concerns that may arise. Health Services can also distribute prescription medication, schedule on-campus appointments, or we can provide transportation to off-campus medical appointments, if needed.
Dining
Performance Nutrition
Nutritionally-optimized buffet style dining inside IMG Academy's Campus Center serves breakfast, lunch, and dinner options that rotate daily. Additional cafes and dining options are also open throughout the day for quick, grab-and-go food and drink options, including coffee, pastries and sandwiches, pizza, stir fry, and more.
Learn More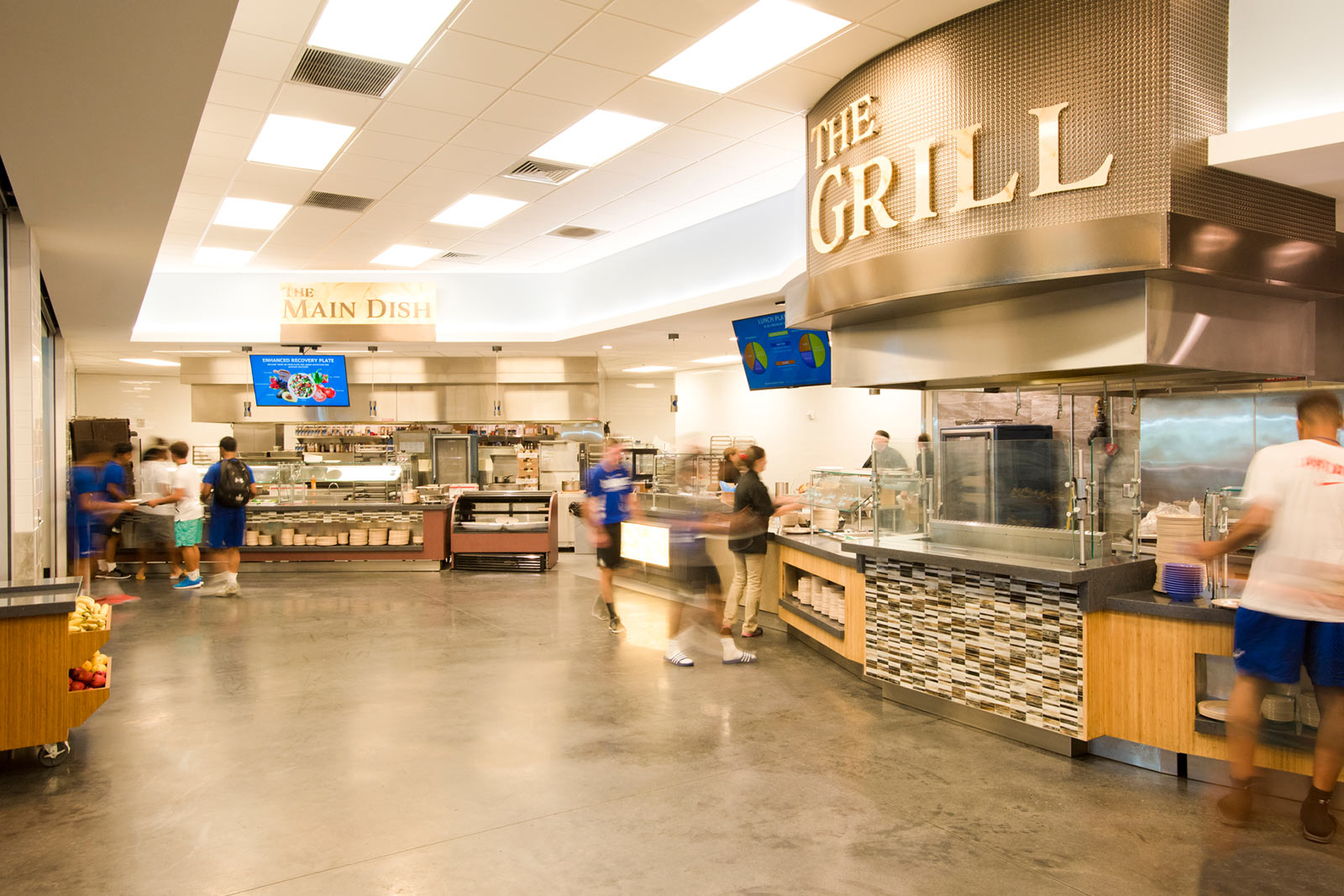 Transportation
Airport Pickup/Dropoff
Looking for convenient and reliable transportation to and from IMG Academy? We offer airport transportation to several local and international airports.
Schedule Transportation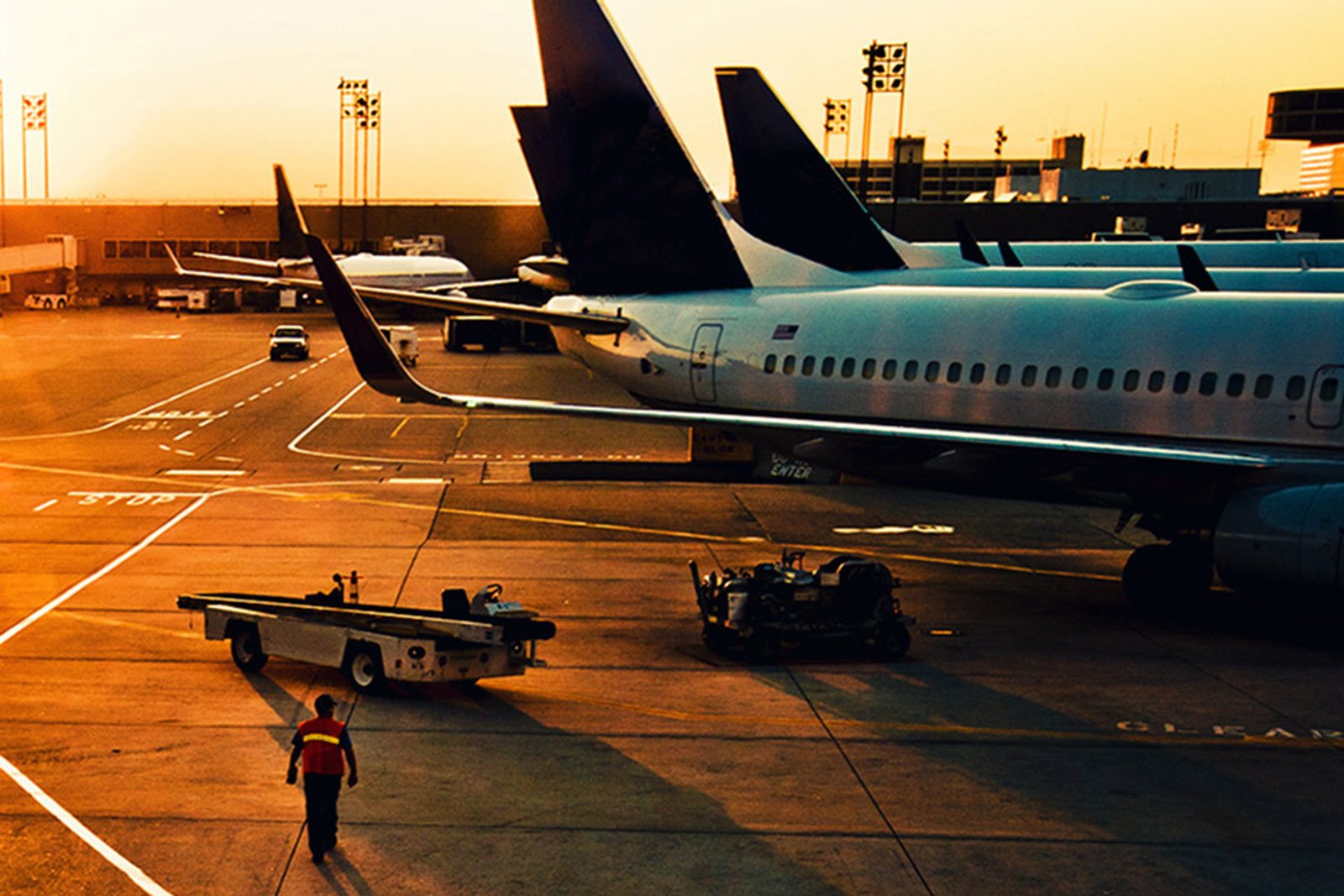 Recreation & Campus Life
On-campus activities
After a full day of training, IMG Academy campers have an opportunity to participate in on-campus events or even travel to local stores, restaurants, and area attractions under the supervision of our campus activities staff. Campers will be able to enjoy time outside of training with athletes from around the world each week.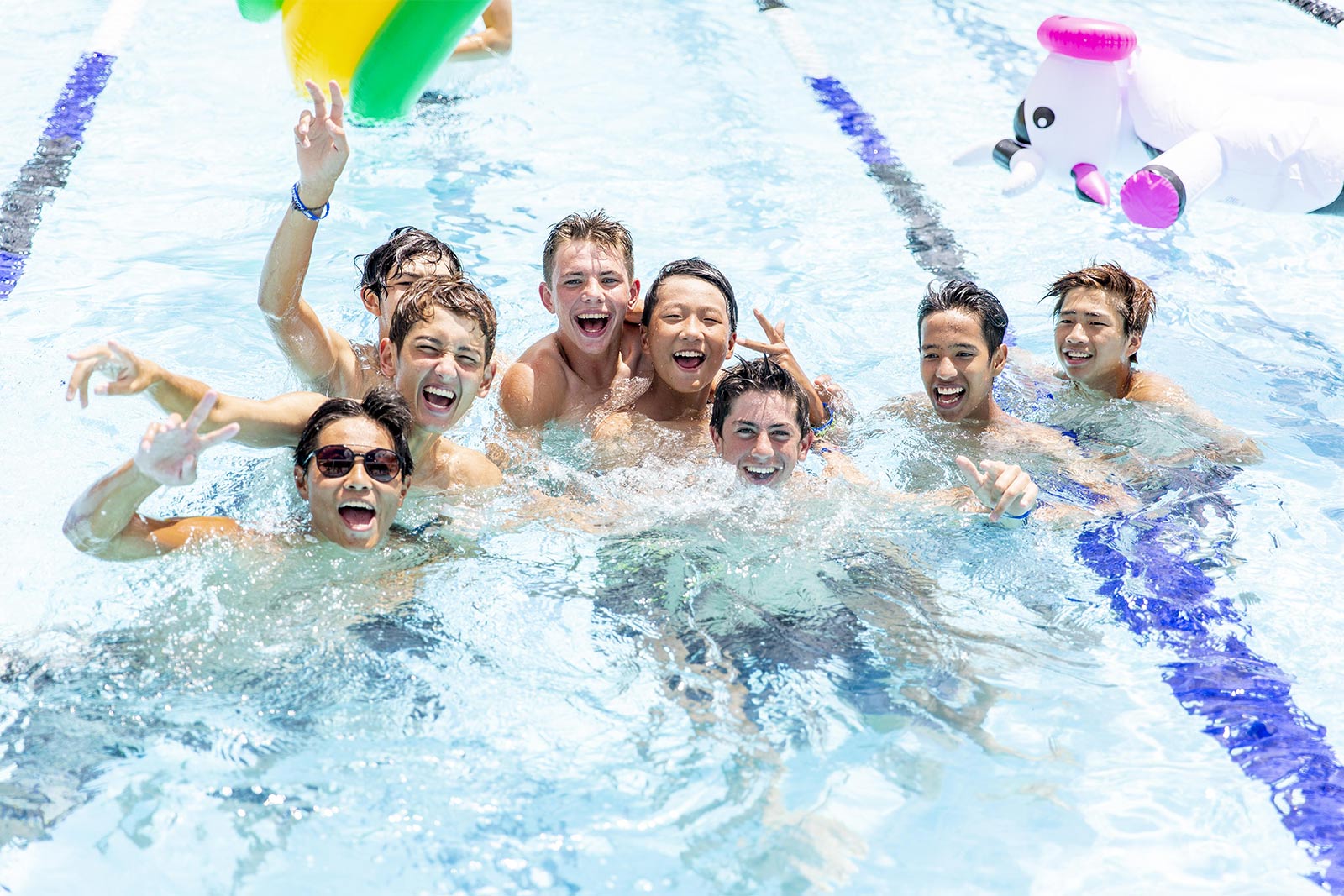 What to bring
Sport-specific packing lists
Visit the link below for a list of sport-specific items recommended by coaches and staff. Campers who are staying for multiple weeks will need to adjust this list to accommodate their stay. Laundry services are also available to assist multi-week campers with packing and camp preparation. Visit ShopIMG.com to pre-order camp essentials and gear packages that were created to help IMG campers make the most of their stay.
Learn More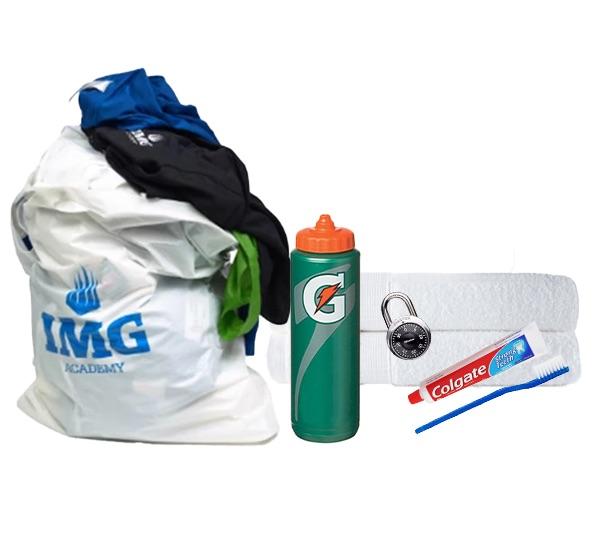 Stay connected
Coachnow
CoachNow is IMG Academy's complete digital training and communication platform utilized daily by coaches, trainers, and families of campers. From analysis to athlete management to ensuring clear communication, CoachNow maximizes efficiency and provides each camper and their families with access to one, succinct platform.

Reach
REACH coordinates Leave Request procedures for staff, parents/guardians, and campers by creating an easy-to-use, paperless system that can be accessed from anywhere and on any device.

MYIMGCARD
Go Cashless
The MyIMGCard utilizes CBORD, a leading provider of secure campus cashless card systems and provides campers and parents with instant access to funds simply by using their camp ID card and an easy-to-use website. In addition to going cashless, MyIMGCard grants access to athletic facilities and residential halls to ensure complete on-campus safety and security. Manage your card in real-time, monitor transactions, and make deposits from your Android or iOS device through the link below. Keep the GET number listed on your camp reservation email to begin the setup process for your MyIMGCard.
Learn More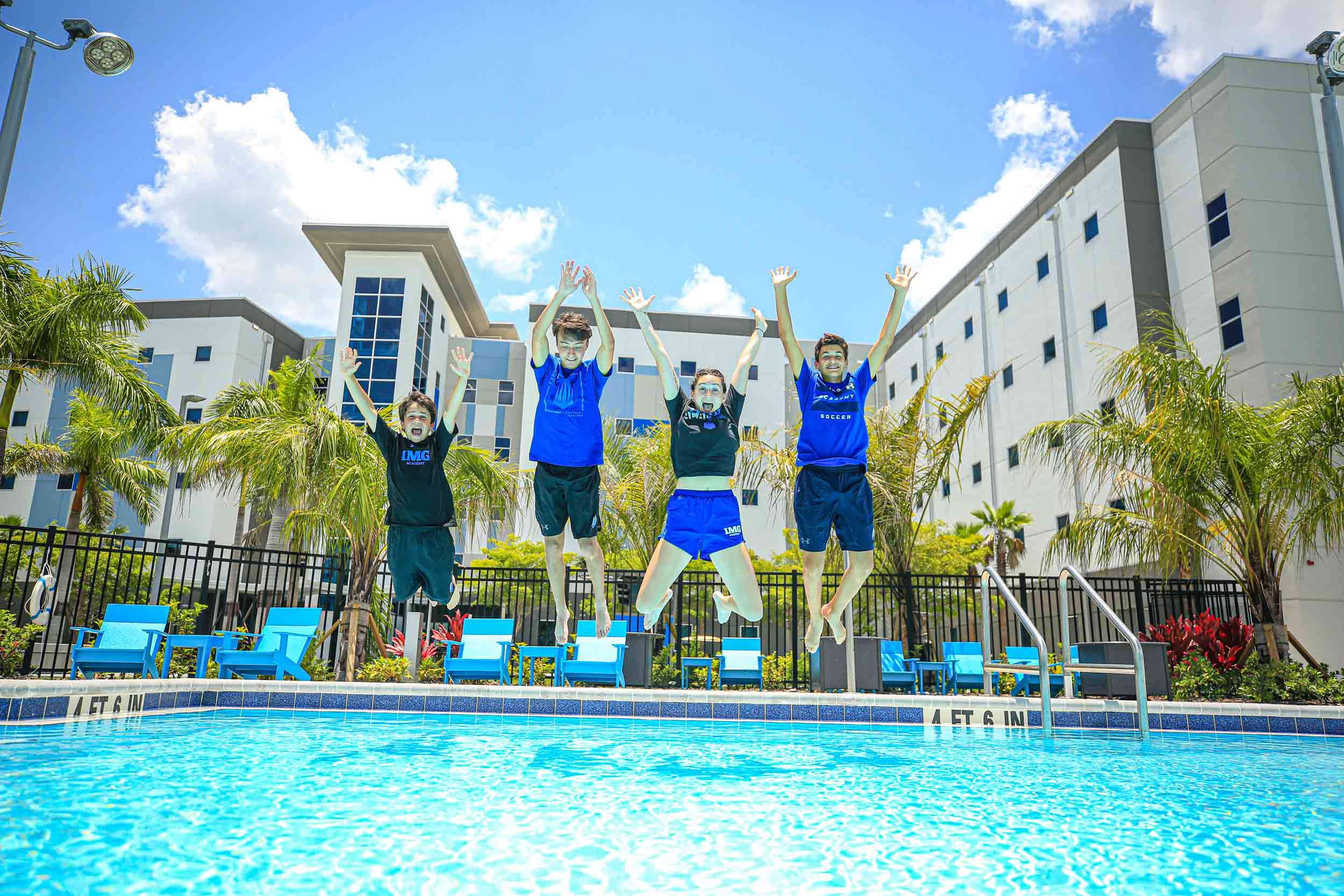 ShopIMG
Official Store of IMG Academy
Visit the Official Online Store of IMG Academy at shopimg.com, your IMG Academy branded gear headquarters. On-campus shopping is also available in the IMG Academy Campus Center's bookstore.
Visit SHOPIMG.COM