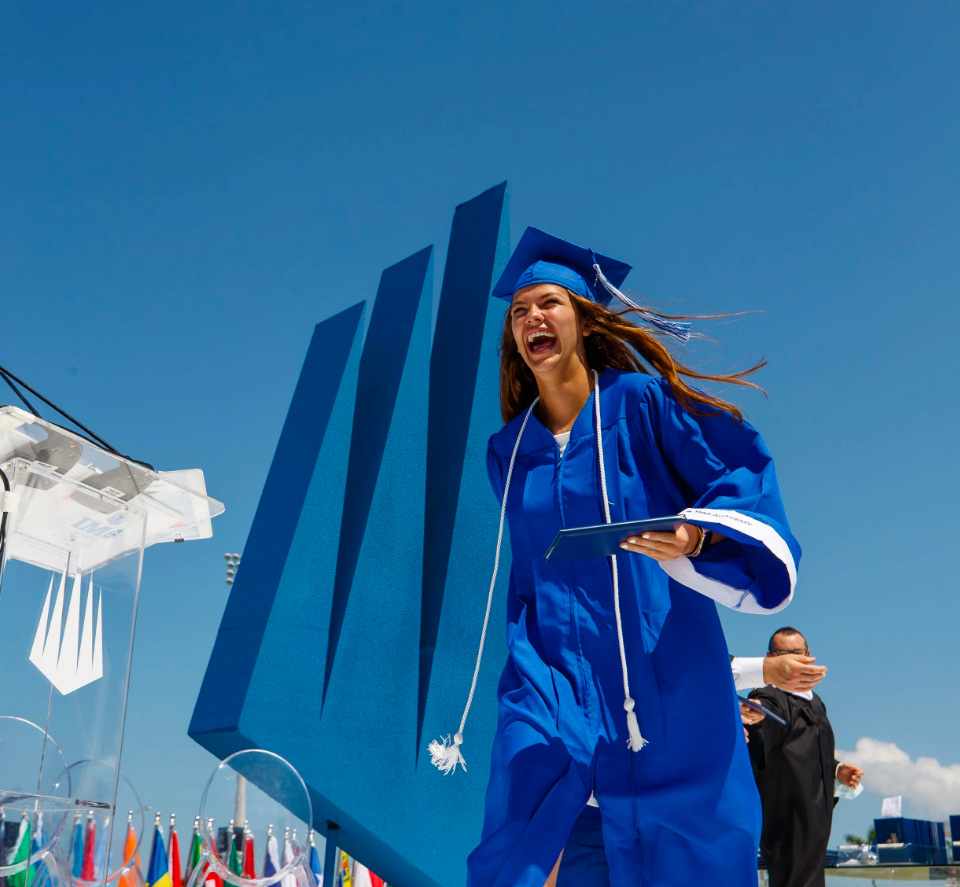 One campus. Boundless potential.
With an educational development approach that balances academics, athletics and human performance, IMG Academy provides an environment that allows student-athletes to mature, learn independence and gain full confidence that they are prepared for the next step in their life.
98%

COLLEGE MATRICULATION

4:1

STUDENT-TEACHER RATIO

60

COUNTRIES REPRESENTED

18

AP COURSES AVAILABLE
Expert Coaching and World-Class Facilities
Each sport program's methodology was developed by a team of coaches with proven experience developing the next generation of champions. IMG Academy is unmatched in its support of student-athlete development as well as through our proven history of success over the course of more than 40 years.
The IMG Difference
At IMG Academy, student-athletes have the freedom to be "more." More than just a student. More than just an athlete. With an integrated approach to academics, athletics and personal development, IMG allows student-athletes to explore their passions without sacrificing one for another. Our community of teachers, coaches, specialists and staff demonstrate unmatched expertise in their fields, yet work as one with the unified goal of creating an environment where student-athletes thrive. Despite hailing from diverse backgrounds, our community of student-athletes shares a bond of dedication and an unwavering belief that galvanizes and creates ties that endure for life.
Passionate student-athletes eager to develop and improve won't find a better place in the world to cultivate their dreams than at IMG Academy.
Academics
Offering grades 6-12 as well as post-graduate options, IMG Academy provides all student-athletes with a robust academic curriculum, unmatched academic support, and resources that prepare them for the rigors of university life and beyond.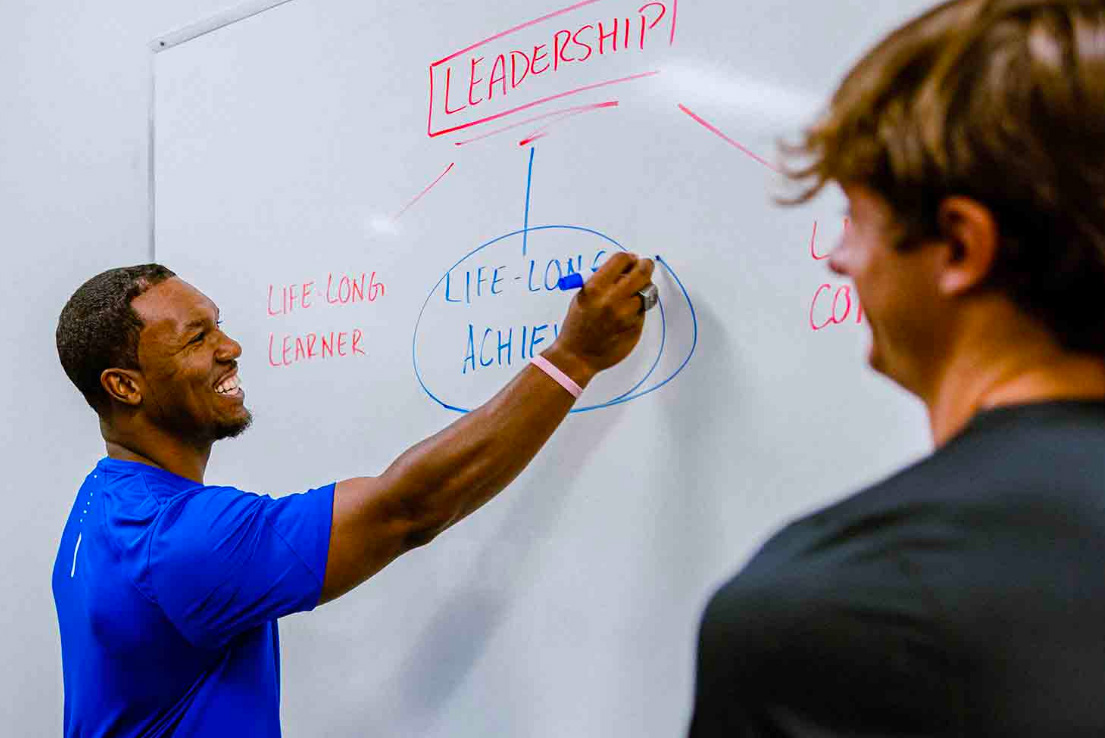 PERSONAL DEVELOPMENT
IMG Academy student-athletes develop as more than just athletes. Our Personal Development sessions focus on so-called "intangible" skills like leadership, communication, and confidence.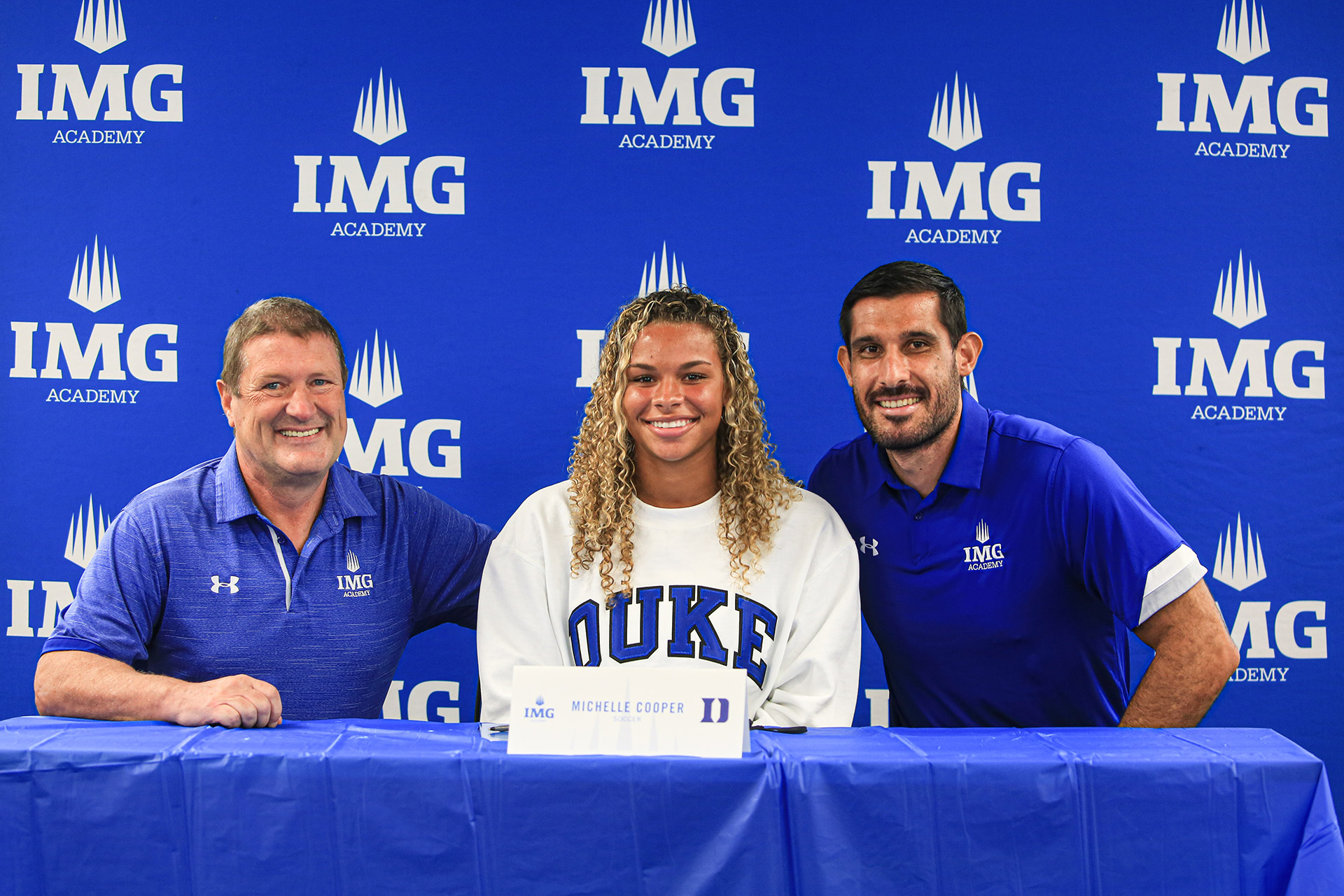 COLLEGE RECRUITING
It's critical for all student-athletes to feel confident and equipped to find the best college fit. IMG Academy's proven, industry-leading college placement services and technology have placed more student-athletes on college rosters than any other program in the world.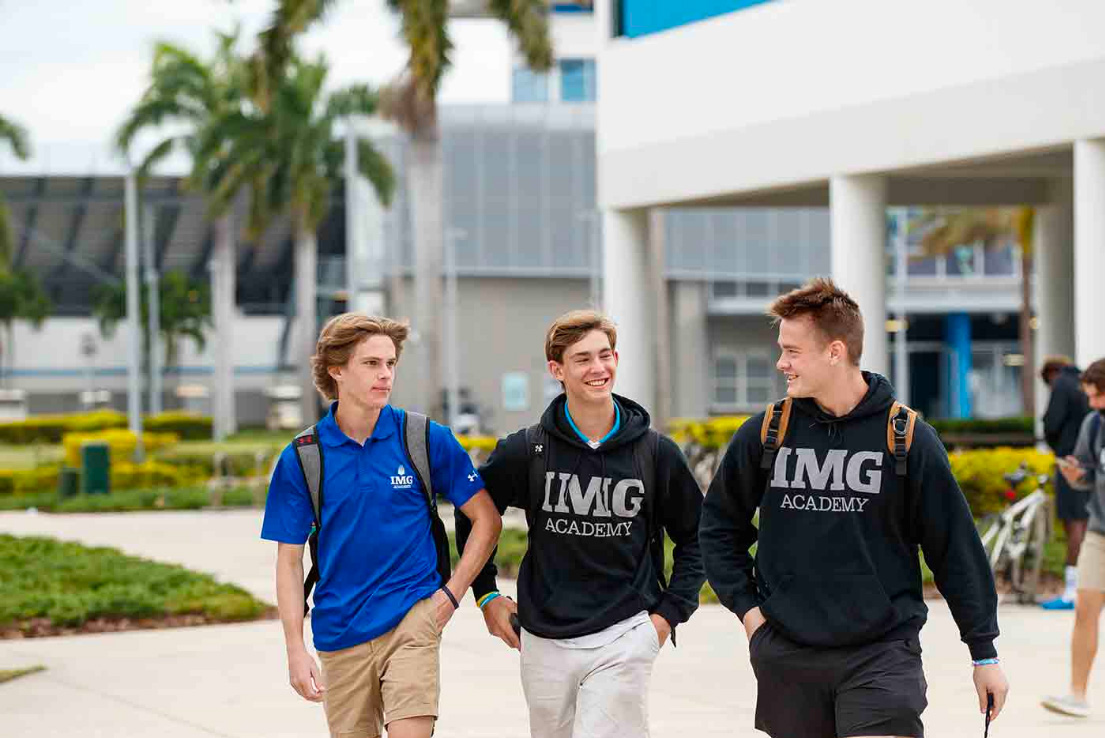 CAMPUS EXPERIENCE
Student-athletes have an opportunity to explore their passions and interests outside of their sport. With on-campus clubs, organizations, and social opportunities, IMG Academy is the ideal setting to become a well-rounded young adult.